FREE 3 day Kick-Start Cleanse
Flush out Toxins – Increase Energy – Refuel Nutrients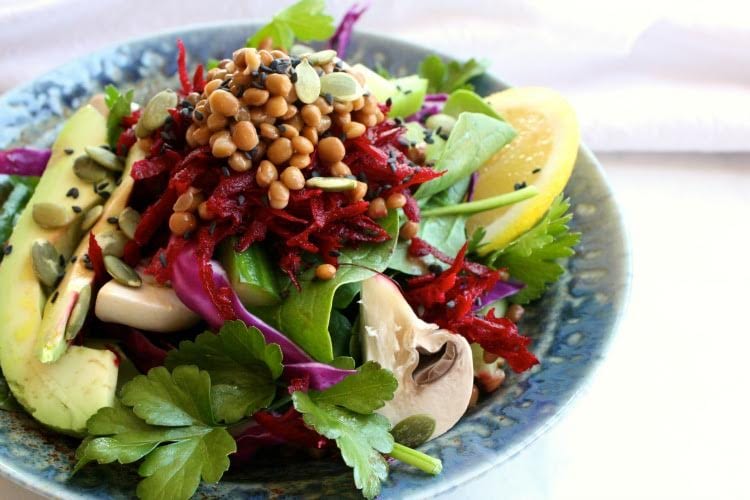 Are you dealing with daily sugar cravings, poor digestion, foggy brain, stubborn weight gain, skin problems, exhaustion and countless other conditions that you've learnt to just put up with?
Committing to a cleanse every few months can help you reset your health and get you back to basics – but, honestly, who's got the time, or the energy?
We understand it's difficult juggling the competing demands of family, friends, work and that never ending pile of laundry that needs folding. The last thing we usually have time for (but need the most) is some self-care.
That's why we've created this FREE 3-day Kick-Start Cleanse.
It's a gentle cleanse for busy mums who want to get their health back on track and start looking and feeling good again, without all the fuss.
Get ready to nourish your body back to vitality in a way that's gentle and sustainable and fits right in with your family.
Download your FREE 3-day Kick-Start cleanse now.

This cleanse has been specifically created with families in mind by a Certified Health Coach and a Naturopath. Filled with simple and tasty real food recipes, each dish is based on easy to source ingredients that can be adapted to suit the whole family. So no matter what food allergies, taste preferences or fussy eaters you have at your table, there really is something for everyone.
Doing the 3-Day Kick-Start Cleanse will give you:
• More energy
• Better sleep
• Reduce bloating
• Clearer skin
• Sparkling eyes
• Better digestion
• A good toxin flush
• Decreased fluid retention
• More clarity and focus
The best part about the Kick-Start cleanse is the daily reminders you'll receive straight to your inbox to help keep you on track and stay motivated to see it through.
Filled with tips, recipes and expert advice, the Kick-Start Cleanse is your guide to a healthier, happier you.

After 3 days of cleansing your results may feel subtle or profound, but one thing's for sure, you'll kick start the process of rejuvenation and renewal and set up a solid foundation for long term health.
Receive 3 days of delicious, cleansing recipes, including snacks
Expert nutrition and lifestyle advice on Food, Mind, Body and Exercise to help your body detoxify and get back on track
Daily dose of motivation
Increase energy, lose weight, curb your cravings
Improve digestion, reduce bloating, sleep soundly
Access your FREE 3-day Kick-Start Cleanse now.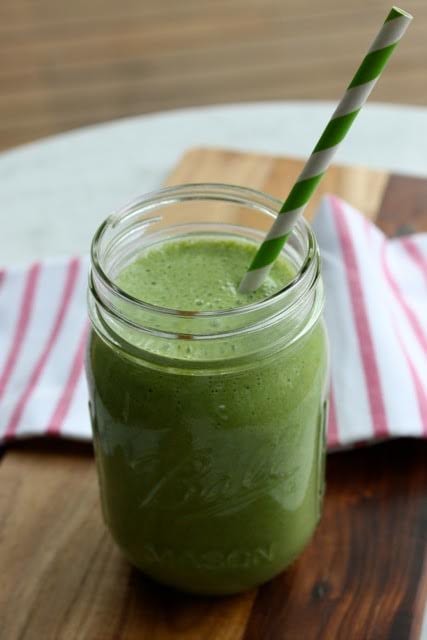 Bren x