Recipes
I'm on a mission to inspire and empower busy Mums to nourish yourselves (that's you!) and your families through positive nutrition and lifestyle. Here you'll find my favourite recipes. Use the category menu to filter through the recipe categories.
Tag: Cookie Dough Bites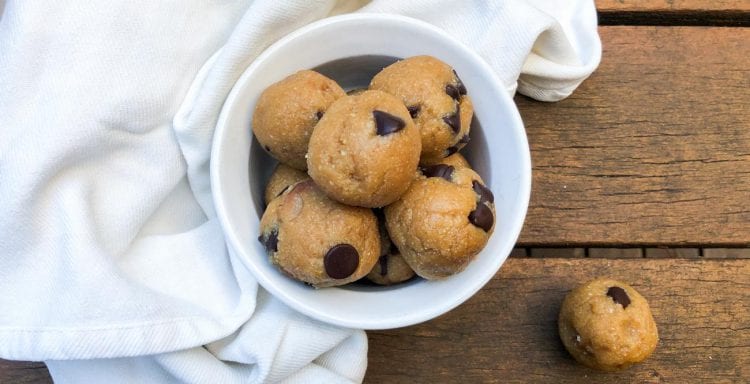 This delightful recipe was inspired by my daughter's representative netball team and her love of eating cookie batter! The ...