Recipes
I'm on a mission to inspire and empower busy Mums to nourish yourselves (that's you!) and your families through positive nutrition and lifestyle. Here you'll find my favourite recipes. Use the category menu to filter through the recipe categories.
Tag:
Healthy Vegetarian Ideas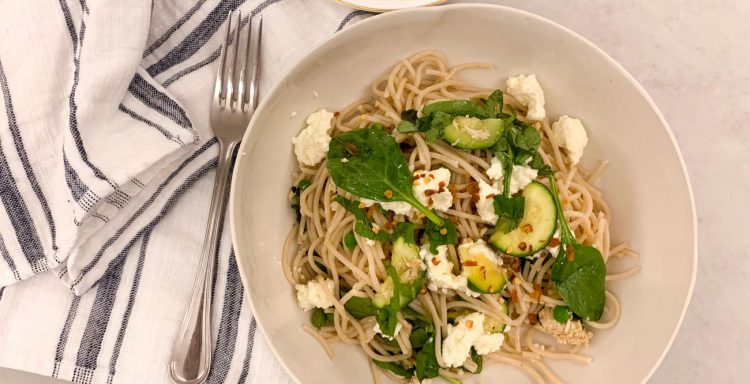 If you're looking for something light and quick for dinner I've got you with this simple zucchini, pea, mint ...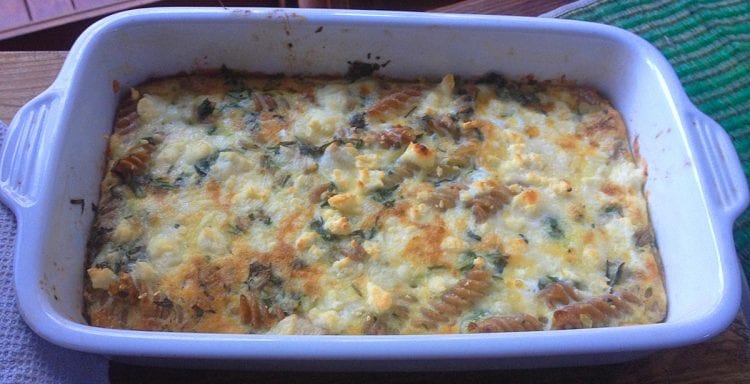 What on earth do you do when you're bumping up against the end of the food shopping cycle and ...