Recipes
I'm on a mission to inspire and empower busy Mums to nourish yourselves (that's you!) and your families through positive nutrition and lifestyle. Here you'll find my favourite recipes. Use the category menu to filter through the recipe categories.
Tag: Summer Dinner Recipe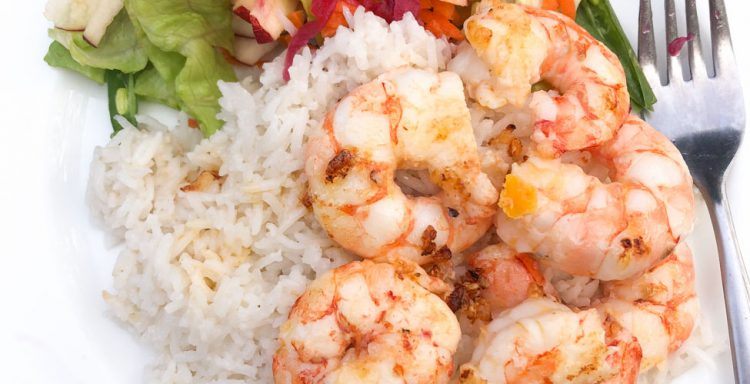 Inspired by the incredibly succulent and delicious prawns served out of food trucks in Hawaii this recipe received high ...