Recipes
I'm on a mission to inspire and empower busy Mums to nourish yourselves (that's you!) and your families through positive nutrition and lifestyle. Here you'll find my favourite recipes. Use the category menu to filter through the recipe categories.
Tag:
Asian Noodle Salad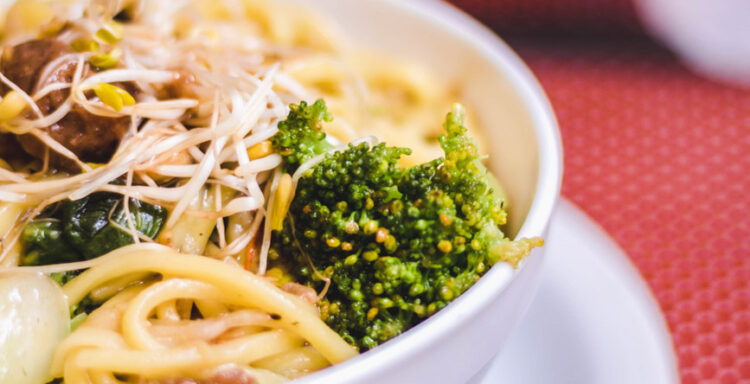 This recipe is a perfect healthy, stress free mid week meal the whole family will love. Garlicky Ginger Miso ...
I haven't even begun writing and I'm salivating already! This beautiful concoction was inspired by a recipe sent to ...