Recipes
I'm on a mission to inspire and empower busy Mums to nourish yourselves (that's you!) and your families through positive nutrition and lifestyle. Here you'll find my favourite recipes. Use the category menu to filter through the recipe categories.
Tag: Avocado
This is another popular and super easy recipe from my Break Through! Signature Cleanse Program The Break Through! Signature Cleanse ...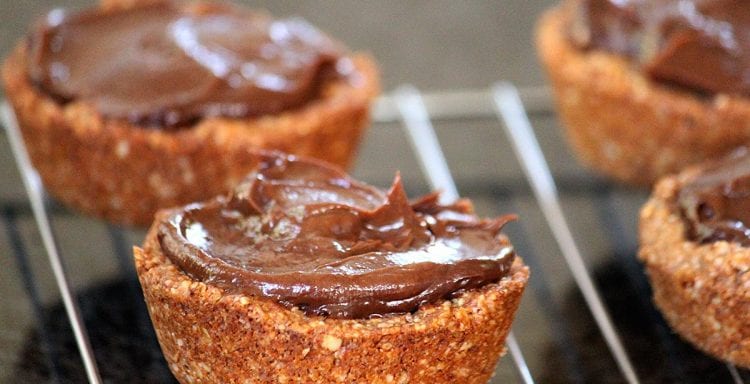 These chocolate mousse tarts are simple, easy to make and delectable. Just ask my family! Having had some issues ...