Chicken Burrito
This is another popular and super easy recipe from my Break Through! Signature Cleanse Program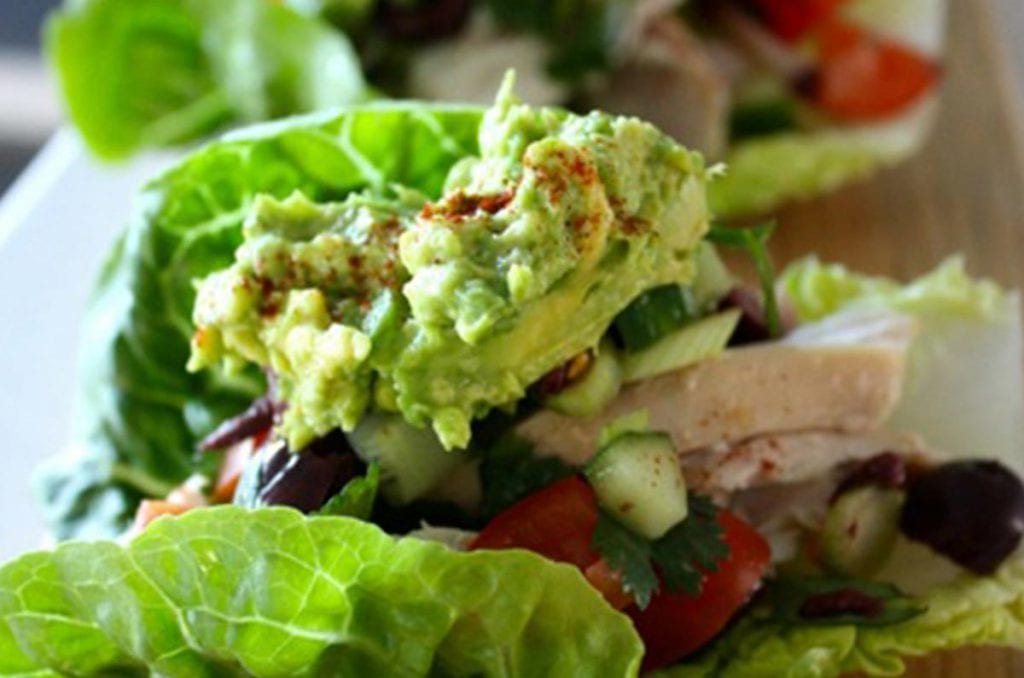 The Break Through! Signature Cleanse Program focuses on many areas of health, detoxification of the body being a big one.
The recipes we have created for the program are aimed at cleansing and nourishing the body, balancing blood sugars and hormones, all without the feeling of deprivation that so many diet plans create.
As life gets busier, we all need to monitor how and what we eat, and clearly the easier the preparation the better!
The Chicken Burrito is an easy recipe from our menu that will satisfy the whole family.
It's fun, fresh, satisfying and, importantly, enables the digestive system to take a break whilst eliminating toxins from the body.
Chicken Burrito
Ingredients
Avocado

Cumin

Lettuce cups

Shaved or sliced cooked chicken

Diced tomatoes

Lebanese cucumbers

diced

Chopped spring onions

Green or black olives

sliced

Lime

Add your favourite fresh herbs
Instructions
Mash your avocado with a fork, add cumin to taste. Set aside.

Plate your lettuce cups and top avocado followed by a squeeze of lime.

Add chicken or protein, tomatoes, cucumbers, spring onions and olives.
Notes
Greek yoghurt mixed with chopped mint.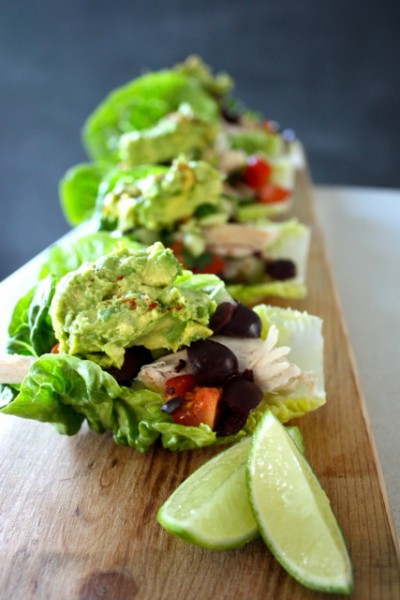 If you want to find out more about my Break Through! Signature Cleanse just click here.
Enjoy!
Bren x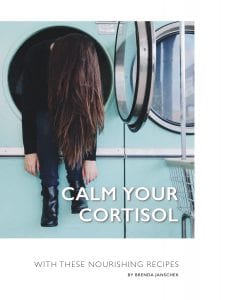 Grab your FREE copy of my 'CALM YOUR CORTISOL' recipe book to soothe your cortisol and start your journey to high energy, fast metabolism, and feeling like yourself again!