Recipes
I'm on a mission to inspire and empower busy Mums to nourish yourselves (that's you!) and your families through positive nutrition and lifestyle. Here you'll find my favourite recipes. Use the category menu to filter through the recipe categories.
Tag:
Breakfast Recipe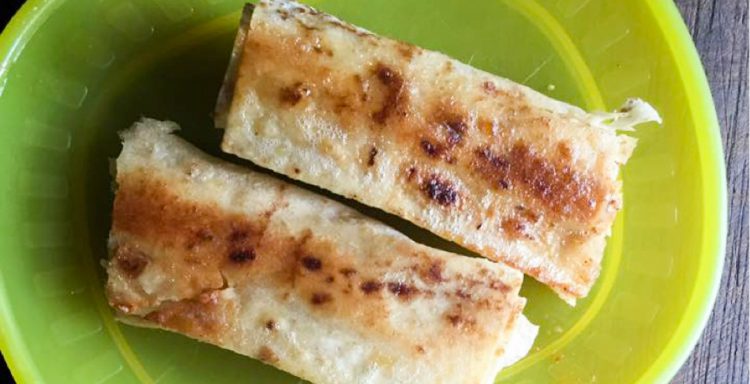 This recipe is a firm family fave that can literally be made in 10 minutes from woe to go. ...
Bircher Muesli is an awesome, healthy alternative to the cardboard box breakfast And it's packed with all the beneficial ...