Recipes
I'm on a mission to inspire and empower busy Mums to nourish yourselves (that's you!) and your families through positive nutrition and lifestyle. Here you'll find my favourite recipes. Use the category menu to filter through the recipe categories.
Tag:
Chicken Leek and Mushroom Pie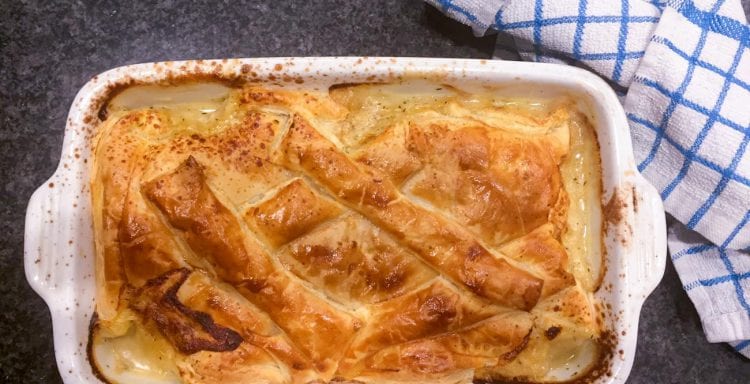 Quick and easy family meals is the name of the game around here and this recipe answers the brief! ...