Recipes
I'm on a mission to inspire and empower busy Mums to nourish yourselves (that's you!) and your families through positive nutrition and lifestyle. Here you'll find my favourite recipes. Use the category menu to filter through the recipe categories.
Tag:
Christmas
The addition of lemon zest to these cookies will add a little zing to your step! Once the sweet ...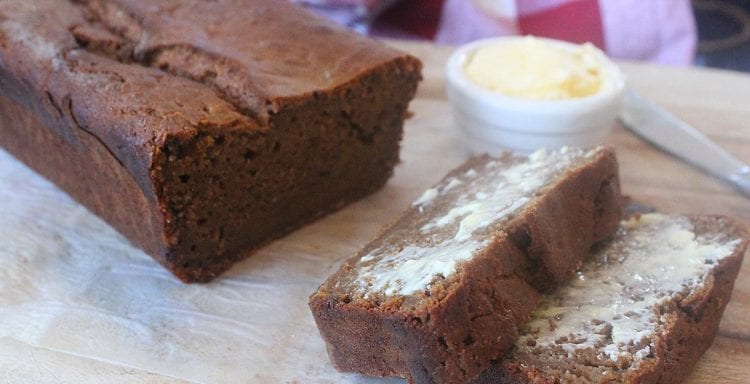 At my DIY Christmas Gift and Beauty Product Workshop one year, I wanted to create a recipe that would make ...