Recipes
I'm on a mission to inspire and empower busy Mums to nourish yourselves (that's you!) and your families through positive nutrition and lifestyle. Here you'll find my favourite recipes. Use the category menu to filter through the recipe categories.
Tag:
Cooking With Kids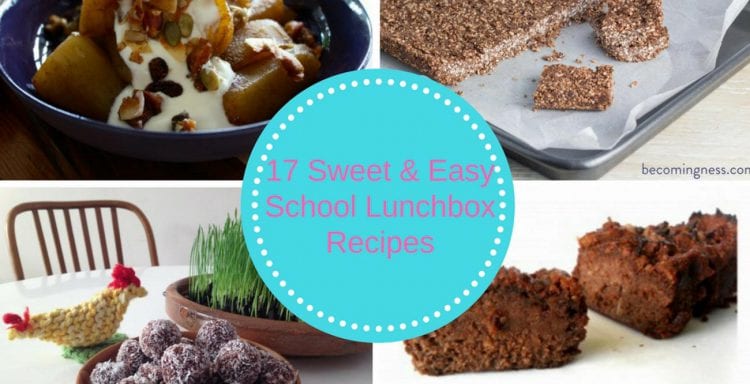 Following on from my 10 Savoury Lunchbox Ideas, I've put together 17 of my kid's favourite sweet and healthy lunchbox ...
School holidays are upon us and, trust me, they can go either way! If you're not lucky enough to ...