Recipes
I'm on a mission to inspire and empower busy Mums to nourish yourselves (that's you!) and your families through positive nutrition and lifestyle. Here you'll find my favourite recipes. Use the category menu to filter through the recipe categories.
Tag:
Dark Chocolate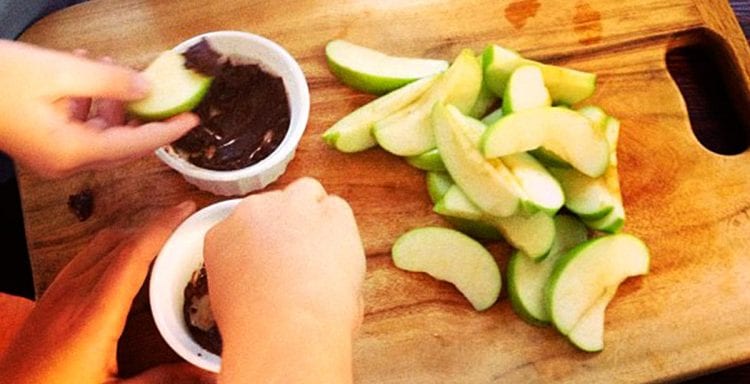 We all know and love the scrumptious spread Nutella. But when you consider there are 5 teaspoons of sugar ...
Don't you love it when your favourite foods climb another rung of respectability when you know they're actually good ...