Recipes
I'm on a mission to inspire and empower busy Mums to nourish yourselves (that's you!) and your families through positive nutrition and lifestyle. Here you'll find my favourite recipes. Use the category menu to filter through the recipe categories.
Tag:
Easy Dinner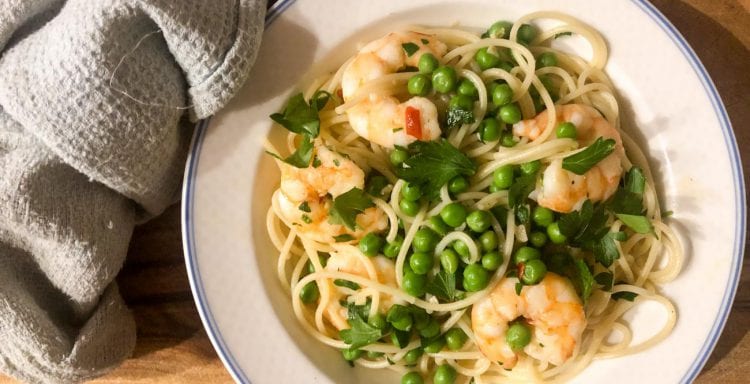 Boy, did the family ever tuck into this! Word that it was Garlic Prawn and Pea Spaghetti for dinner ...
I know what you want…tasty and nutritious dinner recipes perfect for weeknights the whole family will love, and which ...