Recipes
I'm on a mission to inspire and empower busy Mums to nourish yourselves (that's you!) and your families through positive nutrition and lifestyle. Here you'll find my favourite recipes. Use the category menu to filter through the recipe categories.
Tag: Feeding Hungry Teenagers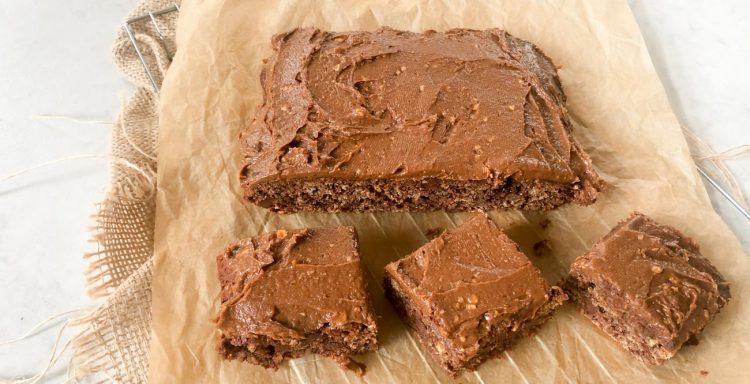 This Double Chocolate Banana Slab Cake is the answer to my prayers when it comes to feeding kids who ...