Recipes
I'm on a mission to inspire and empower busy Mums to nourish yourselves (that's you!) and your families through positive nutrition and lifestyle. Here you'll find my favourite recipes. Use the category menu to filter through the recipe categories.
Tag:
Ginger Cookies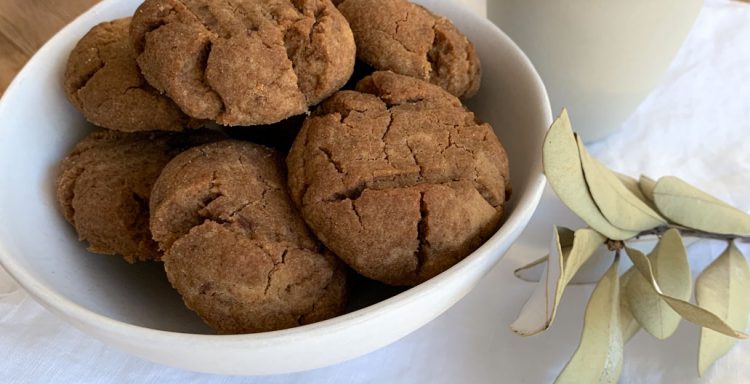 It is always good to have a few quick and easy recipes available, and this recipe for ginger biscuits ...
Slightly crispy, slightly sweet, and full of delicious spices, these Crispy Ginger Spice Cookies are everything I dream about ...