Recipes
I'm on a mission to inspire and empower busy Mums to nourish yourselves (that's you!) and your families through positive nutrition and lifestyle. Here you'll find my favourite recipes. Use the category menu to filter through the recipe categories.
Tag:
Healthy Chocolate Ice Cream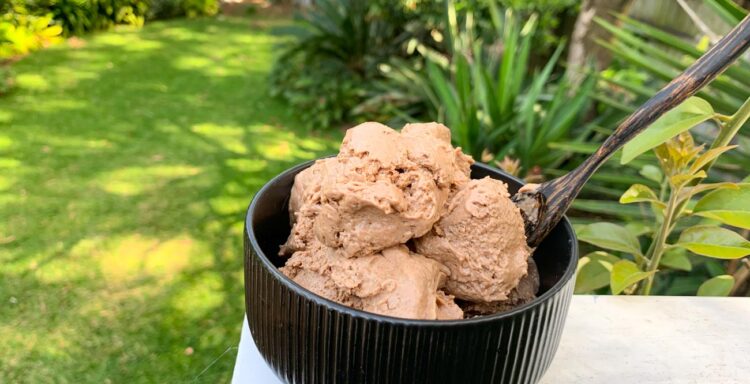 Both my teens are athletes and have requested extra protein in their meals in general, even in their healthy ...