Recipes
I'm on a mission to inspire and empower busy Mums to nourish yourselves (that's you!) and your families through positive nutrition and lifestyle. Here you'll find my favourite recipes. Use the category menu to filter through the recipe categories.
Tag:
Healthy Smoothie Bowl Recipe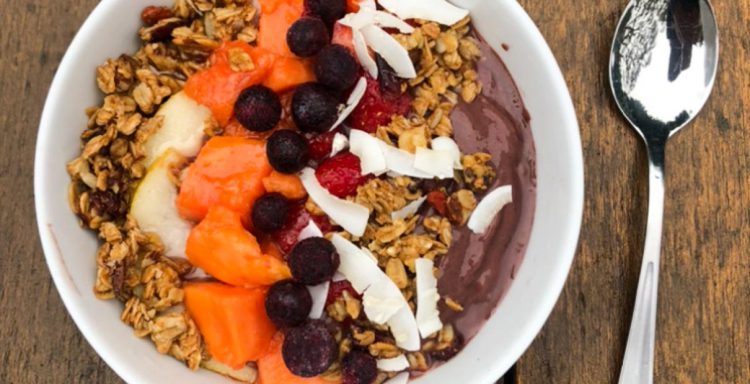 Smoothie bowls are on high rotation in my household. But are they actually healthy for you? Delicious and creamy. ...