Recipes
I'm on a mission to inspire and empower busy Mums to nourish yourselves (that's you!) and your families through positive nutrition and lifestyle. Here you'll find my favourite recipes. Use the category menu to filter through the recipe categories.
Tag:
Healthy Snack Recipe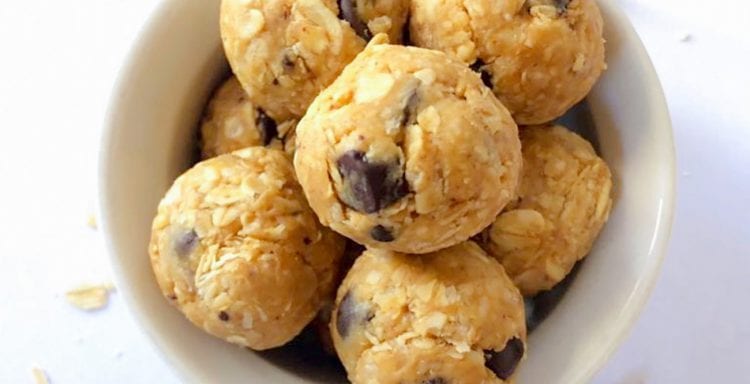 Do those two little words 'No-Bake' get anyone else super excited?! Don't get me wrong. I love nothing more ...
I love my Auntie Helen's cooking, it's always clean, fresh and tasty. She has been an advocate for healthy, ...