Recipes
I'm on a mission to inspire and empower busy Mums to nourish yourselves (that's you!) and your families through positive nutrition and lifestyle. Here you'll find my favourite recipes. Use the category menu to filter through the recipe categories.
Tag:
Heart Health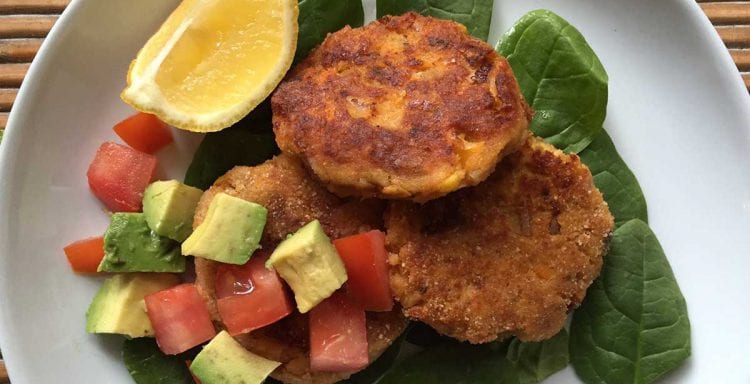 I just love packing dinners full of nutrition!  The benefits of eating wild tinned salmon, soft bones and all, ...
I love my Auntie Helen's cooking, it's always clean, fresh and tasty. She has been an advocate for healthy, ...