Recipes
I'm on a mission to inspire and empower busy Mums to nourish yourselves (that's you!) and your families through positive nutrition and lifestyle. Here you'll find my favourite recipes. Use the category menu to filter through the recipe categories.
Tag:
Nourishing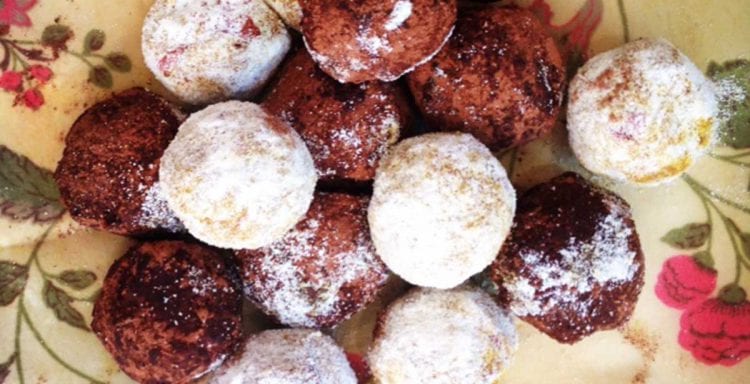 Most of you would know how incredibly passionate I am about the health and well being of our precious ...
Autumn has certainly made its presence felt, and I find myself naturally swapping my smoothies and sleeveless numbers for ...