Recipes
I'm on a mission to inspire and empower busy Mums to nourish yourselves (that's you!) and your families through positive nutrition and lifestyle. Here you'll find my favourite recipes. Use the category menu to filter through the recipe categories.
Tag:
Quinoa Bircher Muesli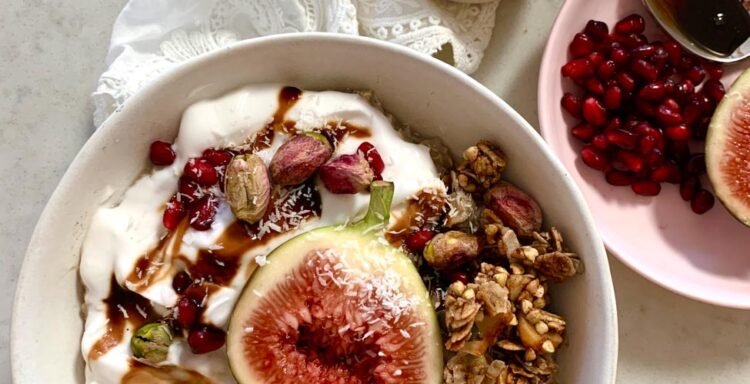 When your guest is dairy, gluten and egg free, some thought needs to go into what to make for ...