Recipes
I'm on a mission to inspire and empower busy Mums to nourish yourselves (that's you!) and your families through positive nutrition and lifestyle. Here you'll find my favourite recipes. Use the category menu to filter through the recipe categories.
Tag:
Summer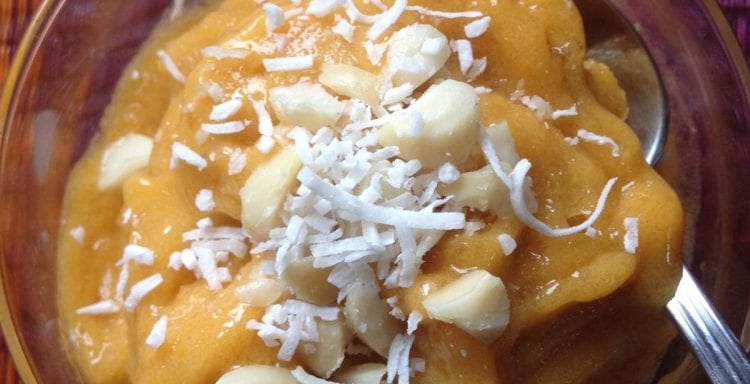 Aussies summers are hot. Damn hot! And it's still hot even after you leave the sand and surf. Who ...
Welcome to summer, where ice-blocks are as synonomous as our famous searing sun. I have great memories of hot ...