Recipes
I'm on a mission to inspire and empower busy Mums to nourish yourselves (that's you!) and your families through positive nutrition and lifestyle. Here you'll find my favourite recipes. Use the category menu to filter through the recipe categories.
Tag: Tea
I recently attended the Surf Lifesaving NSW State Championships in Newcastle to watch my daughter compete. History repeated itself ...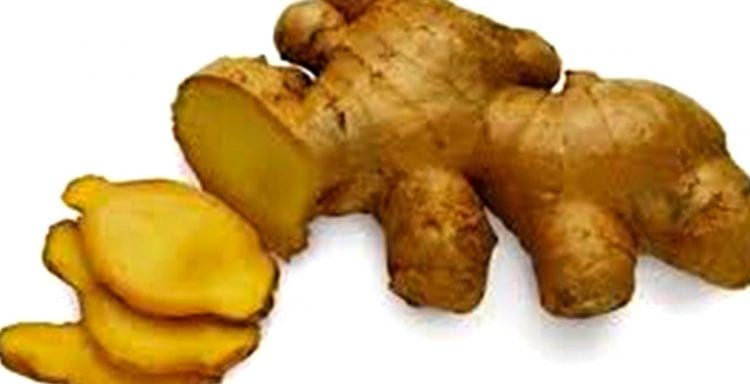 If I could be any spice it would be ginger. Not because I'm knobbly and pungent (although since I ...