Recipes
I'm on a mission to inspire and empower busy Mums to nourish yourselves (that's you!) and your families through positive nutrition and lifestyle. Here you'll find my favourite recipes. Use the category menu to filter through the recipe categories.
Tag:
Zucchini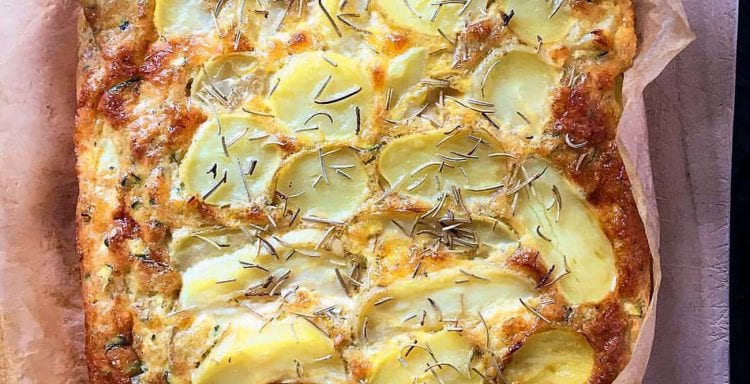 Sunday's cook ups can take us to some seriously yummy places. This week I threw together this tasty Potato ...
Zucchini noodles, zoodles, zucchini spaghetti or, as a friend calls them, 'Zpagetti' (lol) are perfect if you follow a ...