How do you like them Autumn Apples!
One of my favourite lines from one of my favourite films Good Will Hunting with one of my favourite actors…ahhh Matt Damon!
Ok, now back to apples. I really didn't think we were ready for the change from Summer to Autumn. Surely the kids would mourn the end of summer's succulent bounty of stonefruits like mangoes, peaches and nectarines, wouldn't they? Well, no, actually. As much as they love those fruits, they seem to have naturally and instinctively followed the rhythym of the seasons to embrace the sweet flavours provided by Autumn's apples and pears. Because we try to eat seasonally, the replacement of Summer fruits with Autumn fare follows a natural progression, and we are always ready for the introduction of a new set of tastes. Out with the old, and in with the new. We'll be naturally craving our mangoes soon enough, but for now, it's all about the delicious, crispy sweetness and juiciness of the pome fruits.
So cue the ritual of cooking with apples and the endless ways they can be used in recipes. And as the air starts to chill, wrap yourself in a blanket and try this homey Autumn fare by some of my favourite real foood bloggers.
Let's kick off with my Apple Crumble Slice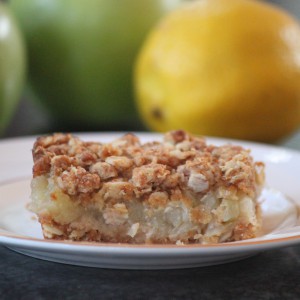 Apple Cinnamon Upside Down Cake by Wholefood Nutrition and Wellness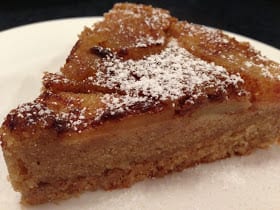 Choc Chia Quinoa Crumble by Naughty Naturopath Mum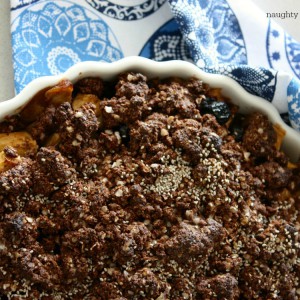 Easy Gluten-Free Apple and Fig Crumble by Natural New Age Mum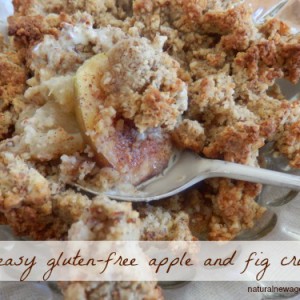 Apple Berry Custard Crumble by Quirky Cooking
Apple Rhubarb Pie by Wholefood Nutrition and Wellness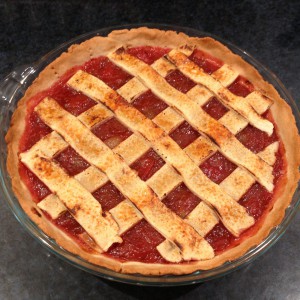 Upside Down Apple Cake Puddings by Alexx Stuart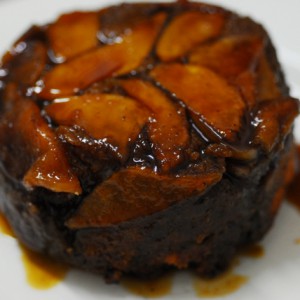 Anyone salivating yet!!!!
Carrot and Apple Cake by The Nourished Psychologist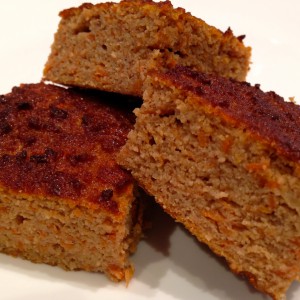 Apple and Lemon Cinnamon Ginger Quinoa by The Wholefood Mama
Apple and Cinnamon Brown Rice Waffles by Wholefood Nutrition and Wellness
Apple Oat Fritters by Quirky Cooking
Sweet Potato Apple Hash by Barefoot Kitchens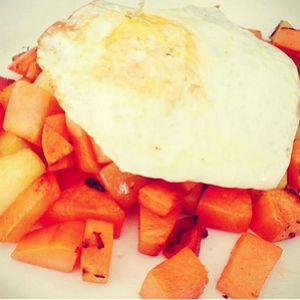 Chia Apple Porridge by Healthy Natural Changes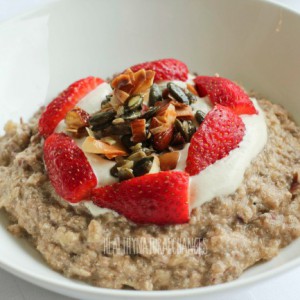 Cheesy Chicken Apple Balls by Barefoot Kitchens
Turkey Leg Confit with Cranberry Vodka Sauce and Baked Apple by The Wholesome Cook
There you go, now you can put those big bags of apples to good use.
I wonder which recipe will be first cab off the rank? I'd love to know in the comments.
Enjoy!
Sign up to my newsletter to receive your free 'Think Outside the Cereal Box' breakfast ebook