How to spend three glorious days in the Blue Mountains
I've lost count of the amount of times I have visited the beautiful Blue Mountains. There's good reason it's one of my favourite short break destinations.

When the urge to slow down takes over, to reconnect with my family and nature, to feed my soul, the Blue Mountains call.
In less than a two hour drive from Sydney you are completely transported to another place and experience.

Here's a list of the satisfying things we got up to on our recent family short break.
Accomodation
On previous visits we've have stayed in all sorts of places from Parklands, to Fairmont Resort, to quaint little cottages. This visit we stayed in a gorgeous 1920's cottage, Evelyn Cottage, perfectly located in a quiet street near the heart  Katoomba and we absolutely loved it! Update: Evelyn Cottage no longer seems to be available.
The house was characterful and tastefully furnished throughout. From the artwork, to the beautiful plants, to the luxurious bath, lovey linen and electric blankets …. No detail was spared! We really appreciated our little breakfast package and cheese and fruit platter. The coffee machine got a workout too!




Isn't it gorgeous!
Activities
Given I can't get enough of the crisp, fresh air and mesmerising, serene scenery, our activities always centre around bush walks, preferably featuring waterfalls along the way. I can highly recommend these two breathtaking walks.
Wentworth Falls Undercliff-Overcliff Track

Three Sisters walk to Leura Cascades


On a tip from a friend, we paid a visit to the Logan Brae Orchards, in search of their renowned home-made apple pies, and where we also picked up a box of the most deliciously sweet and crispy apples. Tip: They only open weekends and get in early so you don't miss out on their apple pies!


Next visit to the Blue Mountains I think I'll grab a Scenic World's Unlimited Discovery Pass and check out The Scenic Skyway for the dizzying views, The Scenic Railway, The Scenic Cableway or take a wander along the The Scenic Walkway at the valley floor.
We might also revisit the amazing Jenolan Caves too or maybe a spot of abseiling!
Eateries
You really are spoilt for choice for fab eateries in the Blue Mountains.
Before heading off for our big hike of the day, we enjoyed a satisfying and tasty breakfast at the cute Pomegranate Cafe in Katoomba.

For lunch, you could find us at one of two incredible bakeries –  Hominy in Katoomba (highly recommend the lentil and vegetable pie, custard tart, choc-hazelnut cake- everything really!)  and Bakehouse on Wentworth in Blackheath (just discovered this place, we all had the Tender Beef and Gravy pie and can't wait to come back to taste more of their tempting offerings).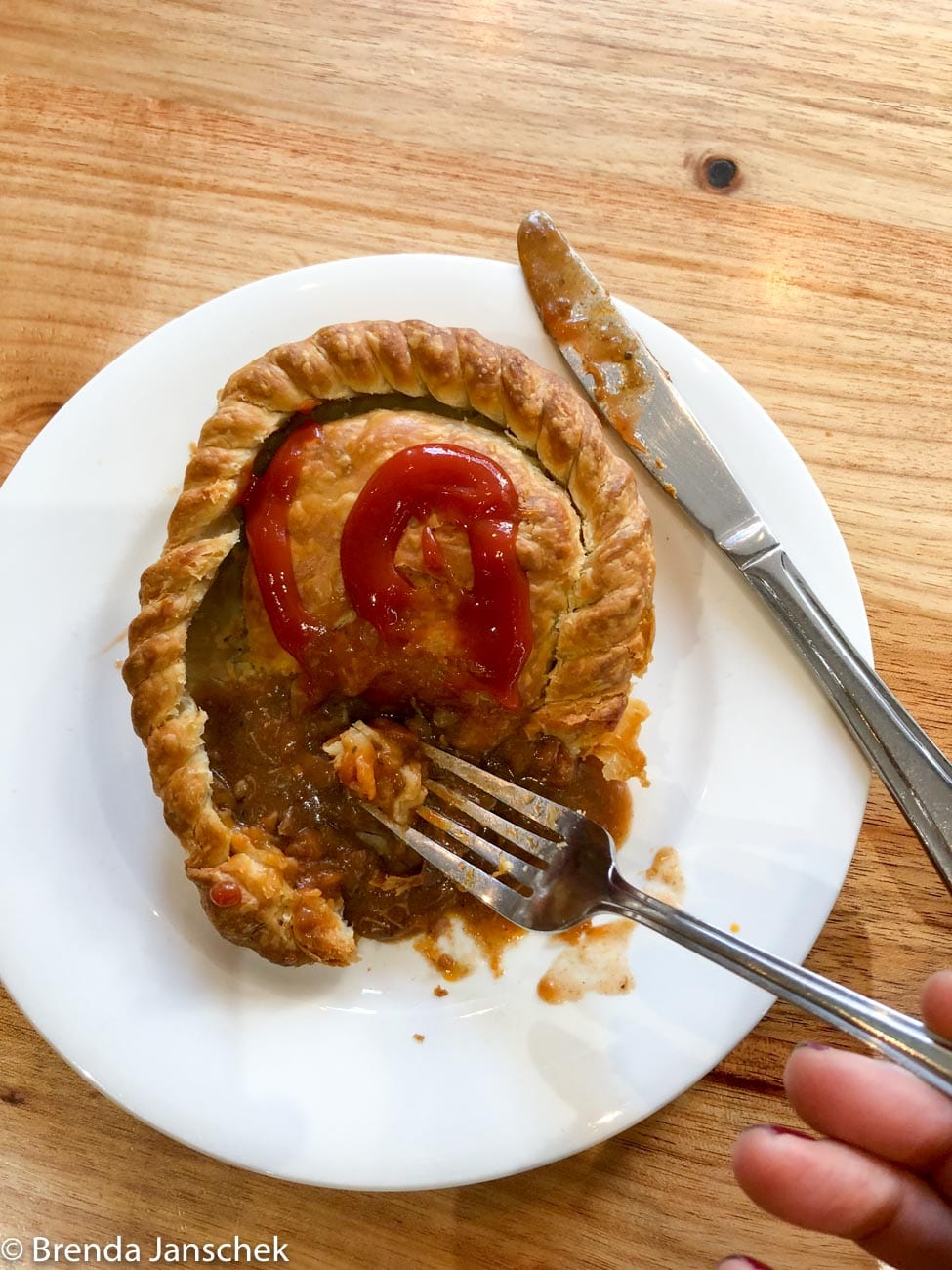 Then there was that irresistible Devonshire tea at The Carrington Hotel in Katoomba. What a pleasure and relief to come in from the cold and feast on these delicious scones surrounded by old-world charm in front of their fire.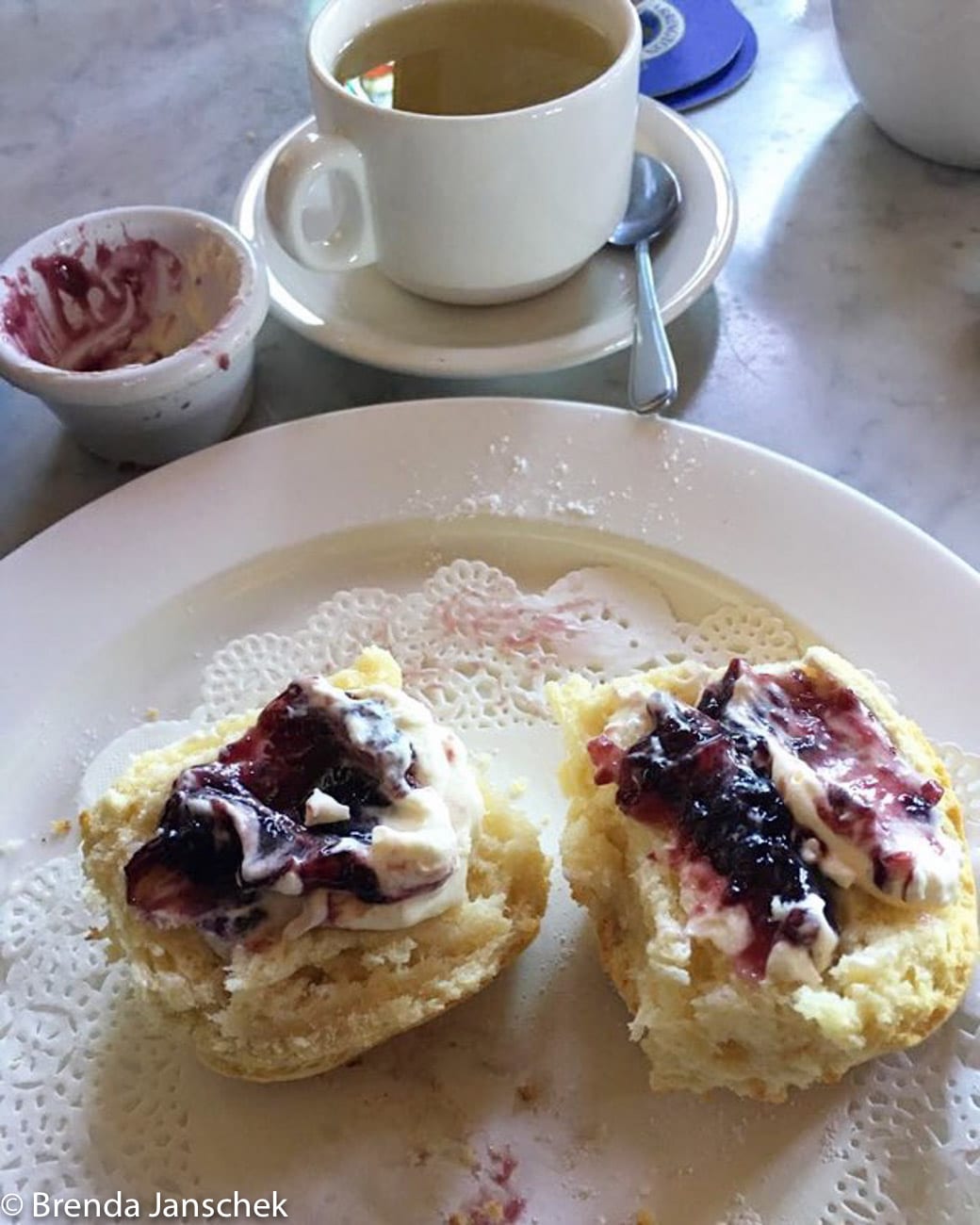 For dinner on the first night we visited Leura Garage with our standout meals being the pizza, paella plus desserts (yep, that's a Macadamia and Sticky Date Pudding I'm about to dip into!).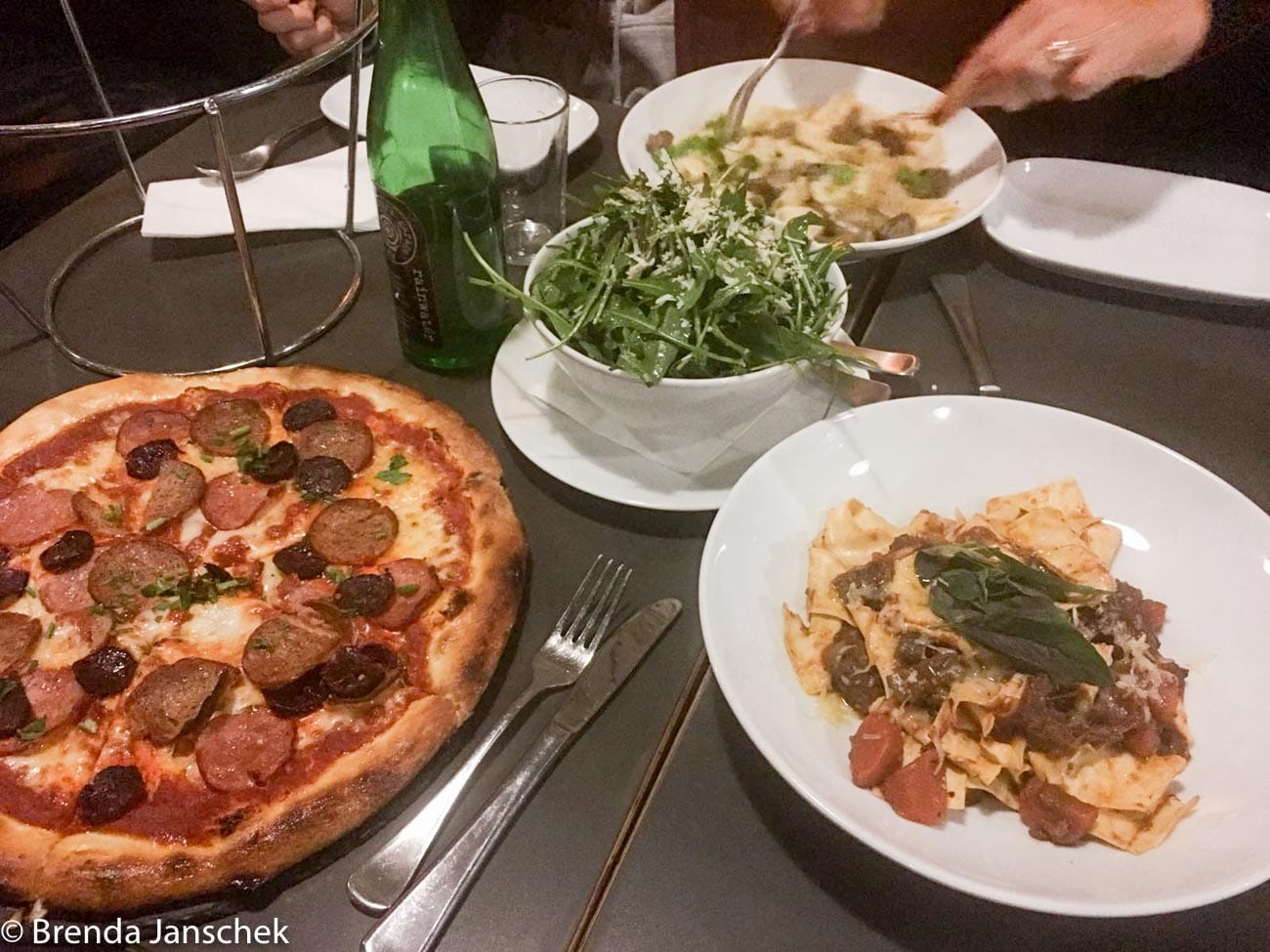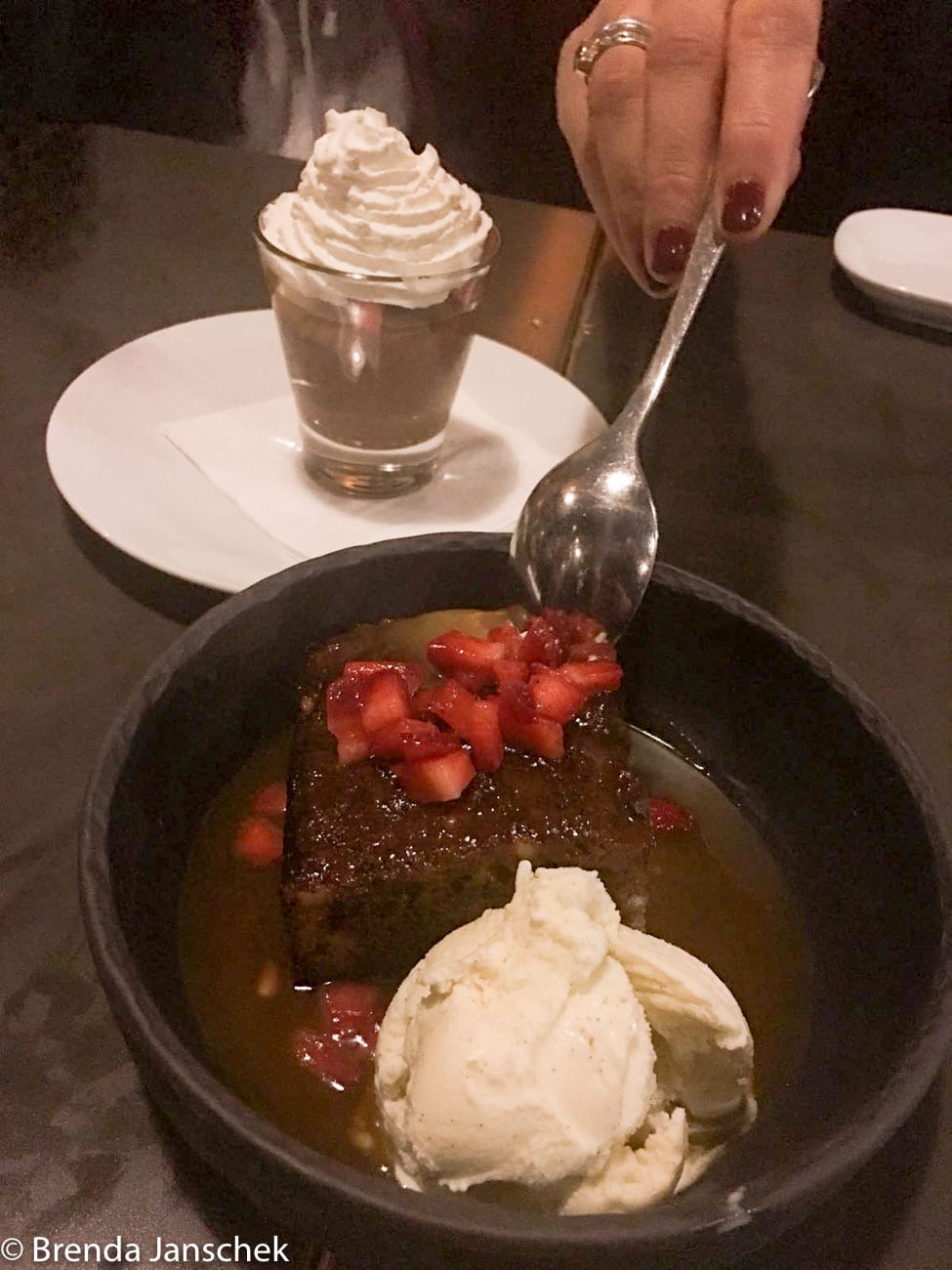 The second night we went for Modern Asian with a very relaxed vibe at Basil Nut Cafe and Restaurant where the food was sensational! I would highly recommend the Duck and Eggplant Curry pictured below!

Have you visited the Blue Mountains? What are your favourite things to do?
For other local Sydney short break ideas check out my review on the beautiful Hunter Valley here.
Bren x
As far as breakfast cereal goes, I always say, "you may as well eat the box', it's probably more nutritious than what's inside! Here are 5 things to think about before you reach for the boxed cereal in the supermarket.

Download Now