Recipes
I'm on a mission to inspire and empower busy Mums to nourish yourselves (that's you!) and your families through positive nutrition and lifestyle. Here you'll find my favourite recipes. Use the category menu to filter through the recipe categories.
Tag:
Cauliflower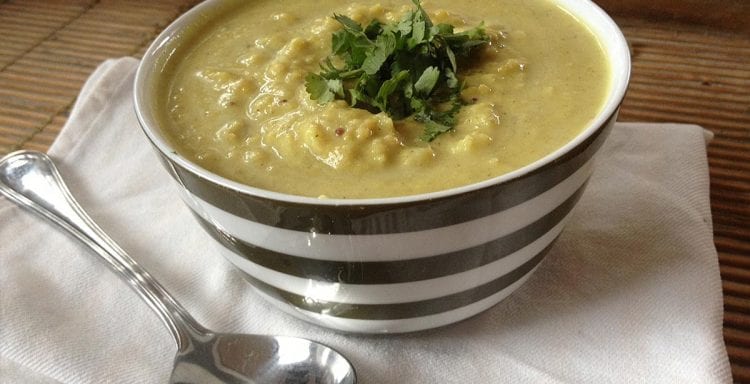 You never really know what you're going to get when your kids are served food prepared by somebody else, ...
Aussie temperatures are hard to read at the moment, soaring to 34 degrees one day and plummeting to 20 ...