Recipes
I'm on a mission to inspire and empower busy Mums to nourish yourselves (that's you!) and your families through positive nutrition and lifestyle. Here you'll find my favourite recipes. Use the category menu to filter through the recipe categories.
Tag: Chia Pudding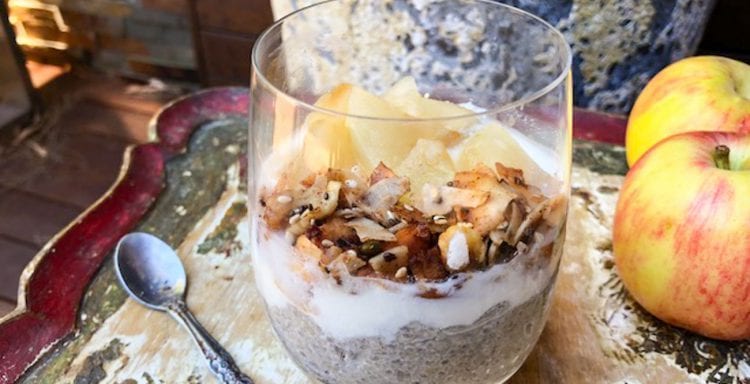 This gluten-free, dairy-free, Vanilla Apple Chia Pudding is the perfect make ahead breakfast or snack. And, it will keep ...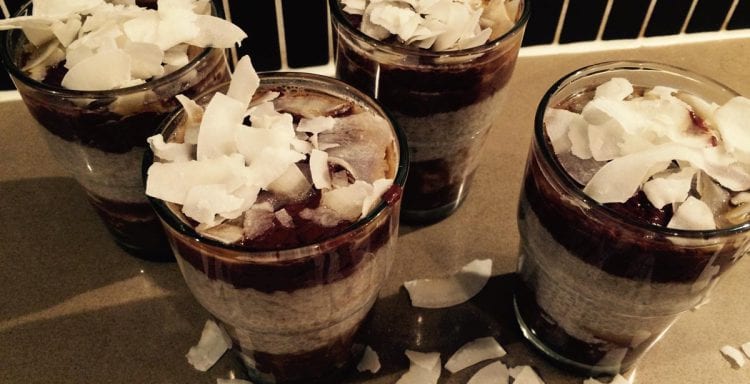 Everybody needs a Naturopath like Naomi Judge, especially if she's gonna be creating desserts like this! Naomi guest blogs ...