Recipes
I'm on a mission to inspire and empower busy Mums to nourish yourselves (that's you!) and your families through positive nutrition and lifestyle. Here you'll find my favourite recipes. Use the category menu to filter through the recipe categories.
Tag:
Gluten Free Treats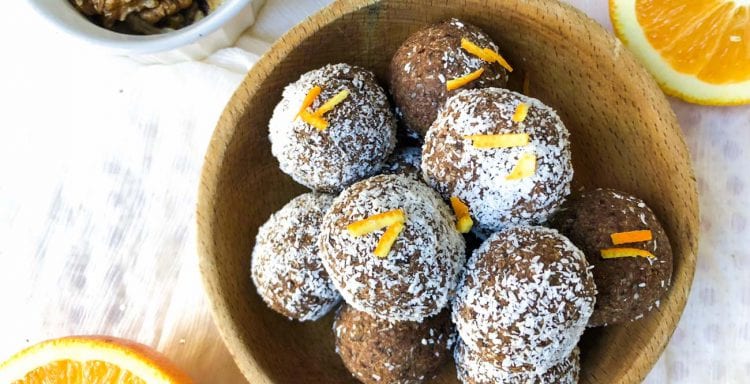 Who doesn't love a chocolate orange combo?! These truffles are healthy, full of nutrition and oh so good! If ...
Everyone knows two wrongs don't make a right, except when you're cooking! When my attempt at creating a new ...