Recipes
I'm on a mission to inspire and empower busy Mums to nourish yourselves (that's you!) and your families through positive nutrition and lifestyle. Here you'll find my favourite recipes. Use the category menu to filter through the recipe categories.
Tag:
Healthy Chicken Recipes
These are full of flavour and zing but without the heavy, greasy aftermath of deep-fried chicken. The way my ...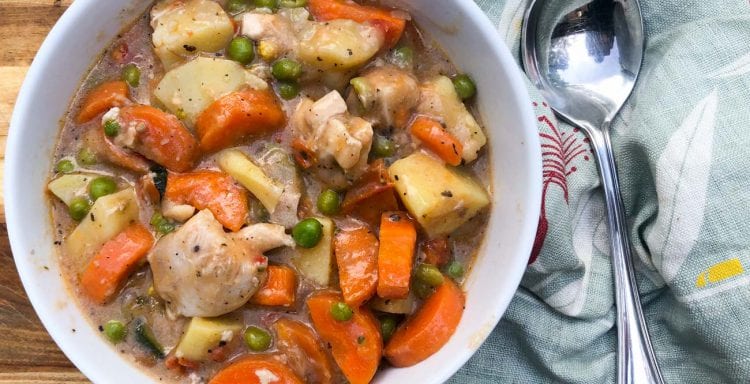 And so I keep creating and pumping out the healthy dinners for my family. And sharing the successful ones ...