Recipes
I'm on a mission to inspire and empower busy Mums to nourish yourselves (that's you!) and your families through positive nutrition and lifestyle. Here you'll find my favourite recipes. Use the category menu to filter through the recipe categories.
Tag:
Healthy Muffins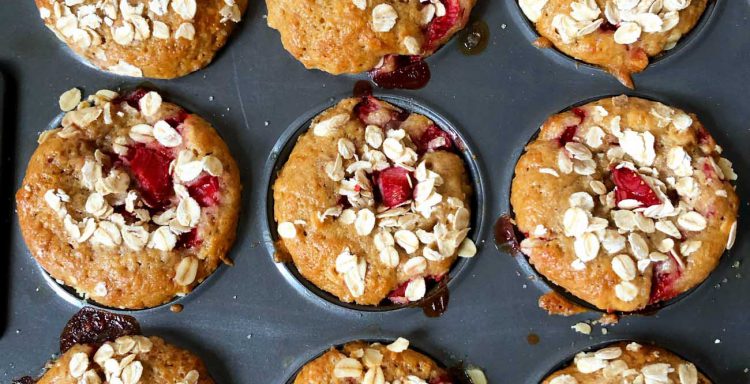 Hubby likes to buy things and not tell me. So when I went poking around the fridge this afternoon ...
You can't please all of the people all of the time, said Lincoln. But darn it if I'm not ...