Recipes
I'm on a mission to inspire and empower busy Mums to nourish yourselves (that's you!) and your families through positive nutrition and lifestyle. Here you'll find my favourite recipes. Use the category menu to filter through the recipe categories.
Tag:
Healthy Pancakes
I'm always thinking about ways to boost the nutritional value of the food my kids already love … cue ...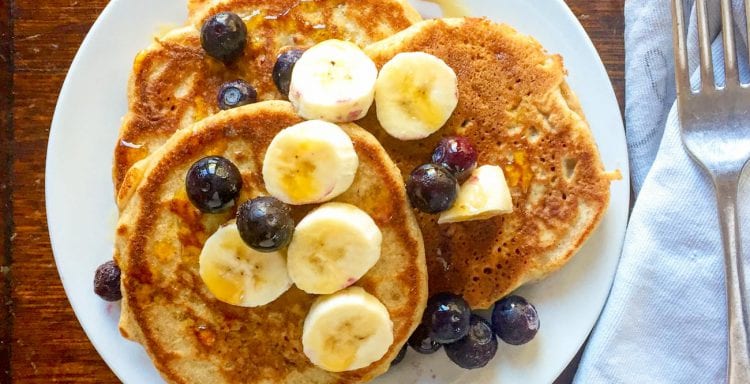 These pancakes are easy because they only have a few ingredients. They're quick, delish and fun for the kids ...