Recipes
I'm on a mission to inspire and empower busy Mums to nourish yourselves (that's you!) and your families through positive nutrition and lifestyle. Here you'll find my favourite recipes. Use the category menu to filter through the recipe categories.
Tag:
Low GI
As more people discover the health benefits of coconut flour, it's growing in popularity, and not just for those ...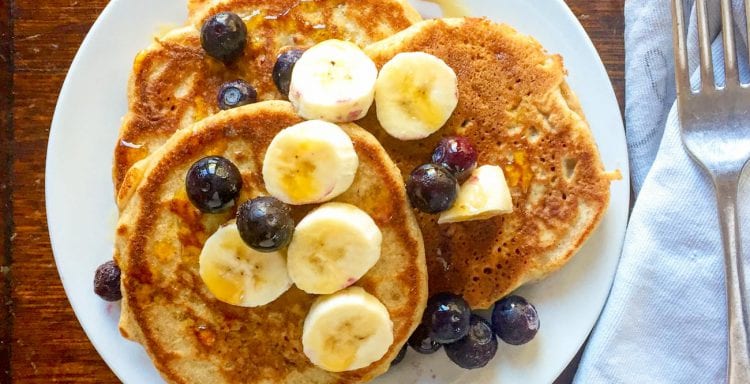 These pancakes are easy because they only have a few ingredients. They're quick, delish and fun for the kids ...