Top 13 Coconut Flour Recipes
As more people discover the health benefits of coconut flour, it's growing in popularity, and not just for those who follow a Paleo or gluten-free diet or who have Celiac disease.
Coconut flour is high in fibre, healthy fats and protein and has a low GI.
The flour is made from ground and dried coconut meat and it's good to remember that it can't be used as a direct swap for other flours in recipes. That would be a recipe for disaster. So please don't try to take a traditional recipe and convert to a coconut flour recipe, it just won't work.
Bascially, when using coconut flour, you will inevitably need less flour and more liquid in the ratios.
Here's a bunch of recipes from some very talented recipe writers, follow these and you won't go wrong.
Chocolate Pudding with Gooey Bits by Low Tox Life
Almond, Lemon & Coconut Steamed Pudding by Quirky Cooking
Berry Mug Cake by Becomingness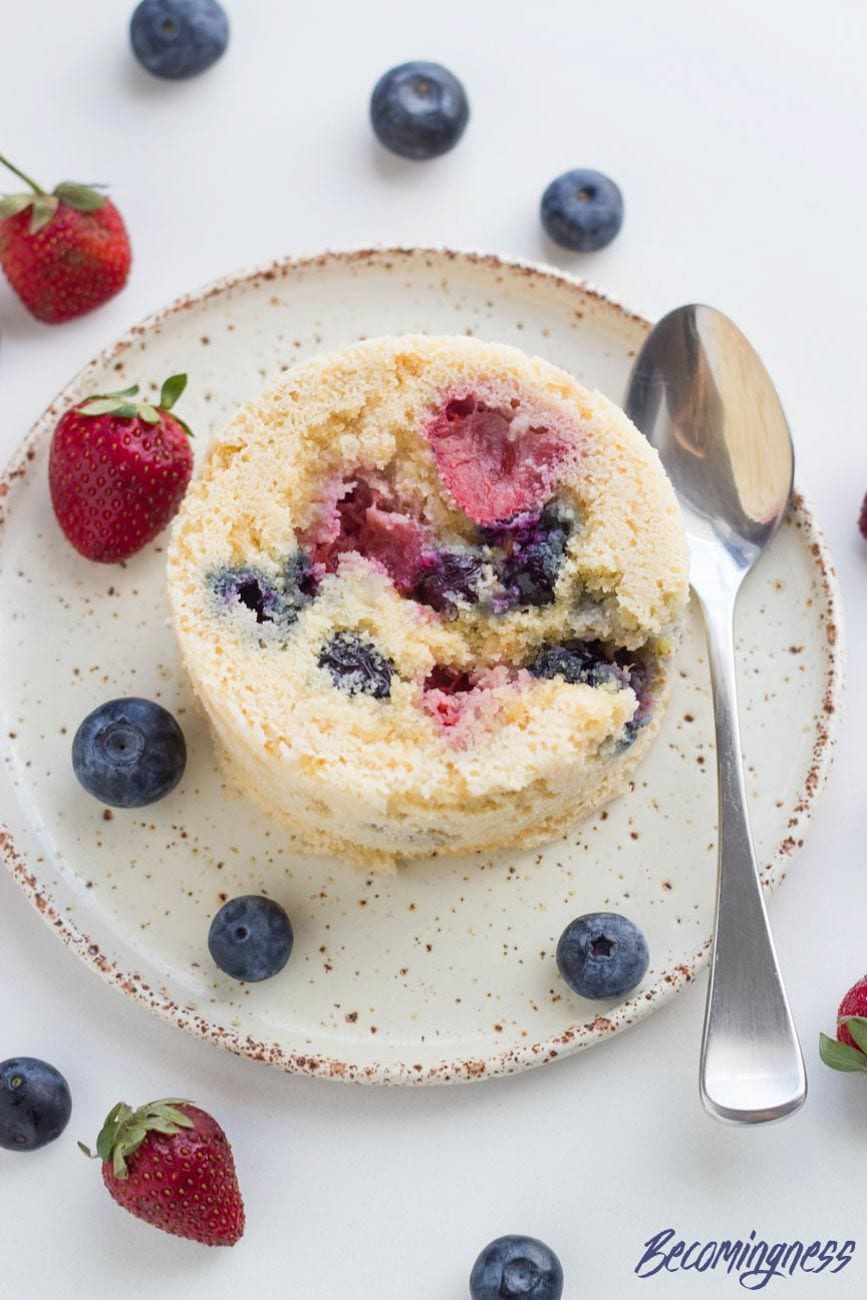 Gluten and Nut-Free Apple Bread by Becomingness
Berry and Walnut Crumble Slice by Mummy Made It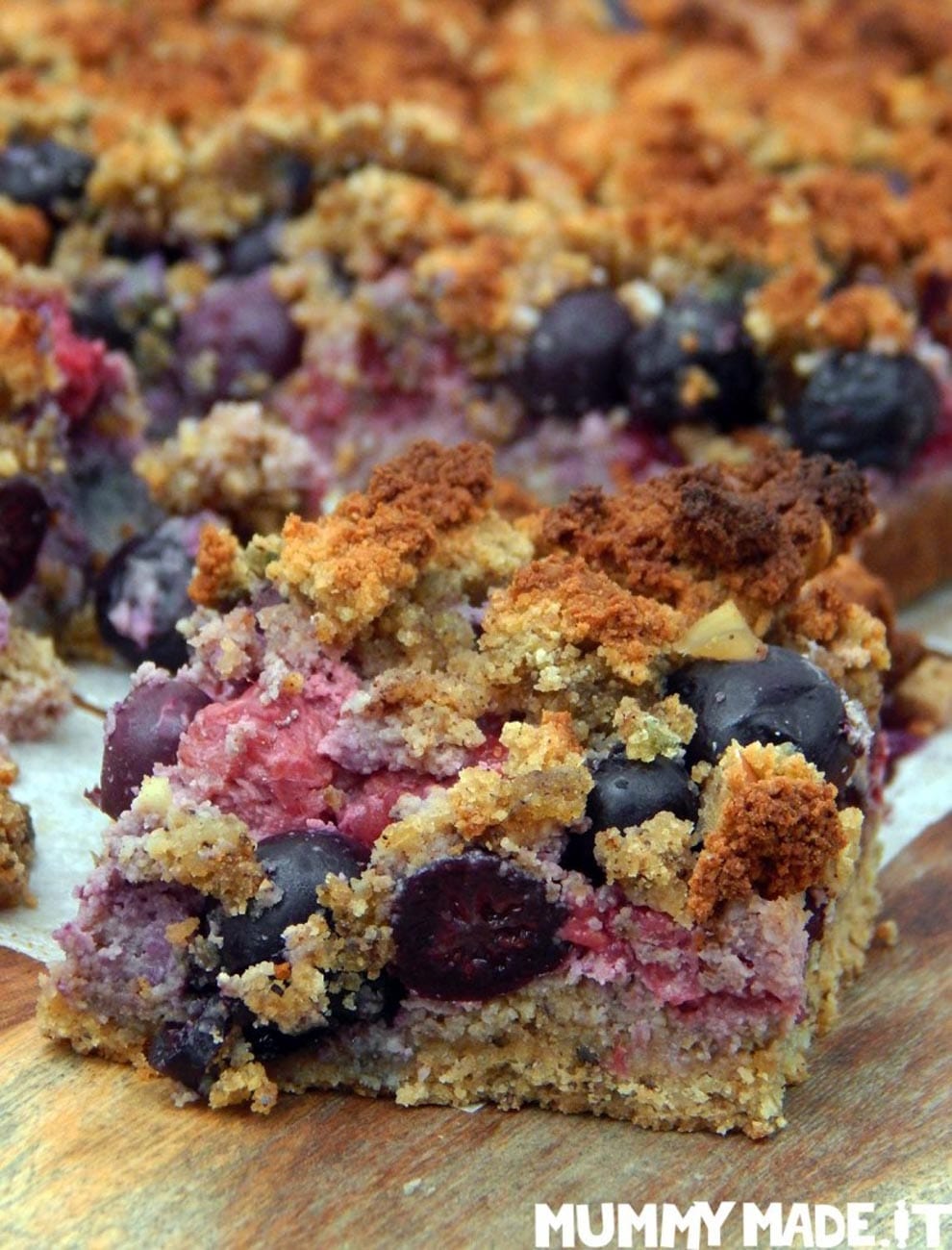 Carrot Cake by Natural New Age Mum
Healthy Tiny Teddies by Mummy Made It
Lemon Drizzle Cake by Yummy Inspirations
Paleo Banana Loaf by Dom's Kitchen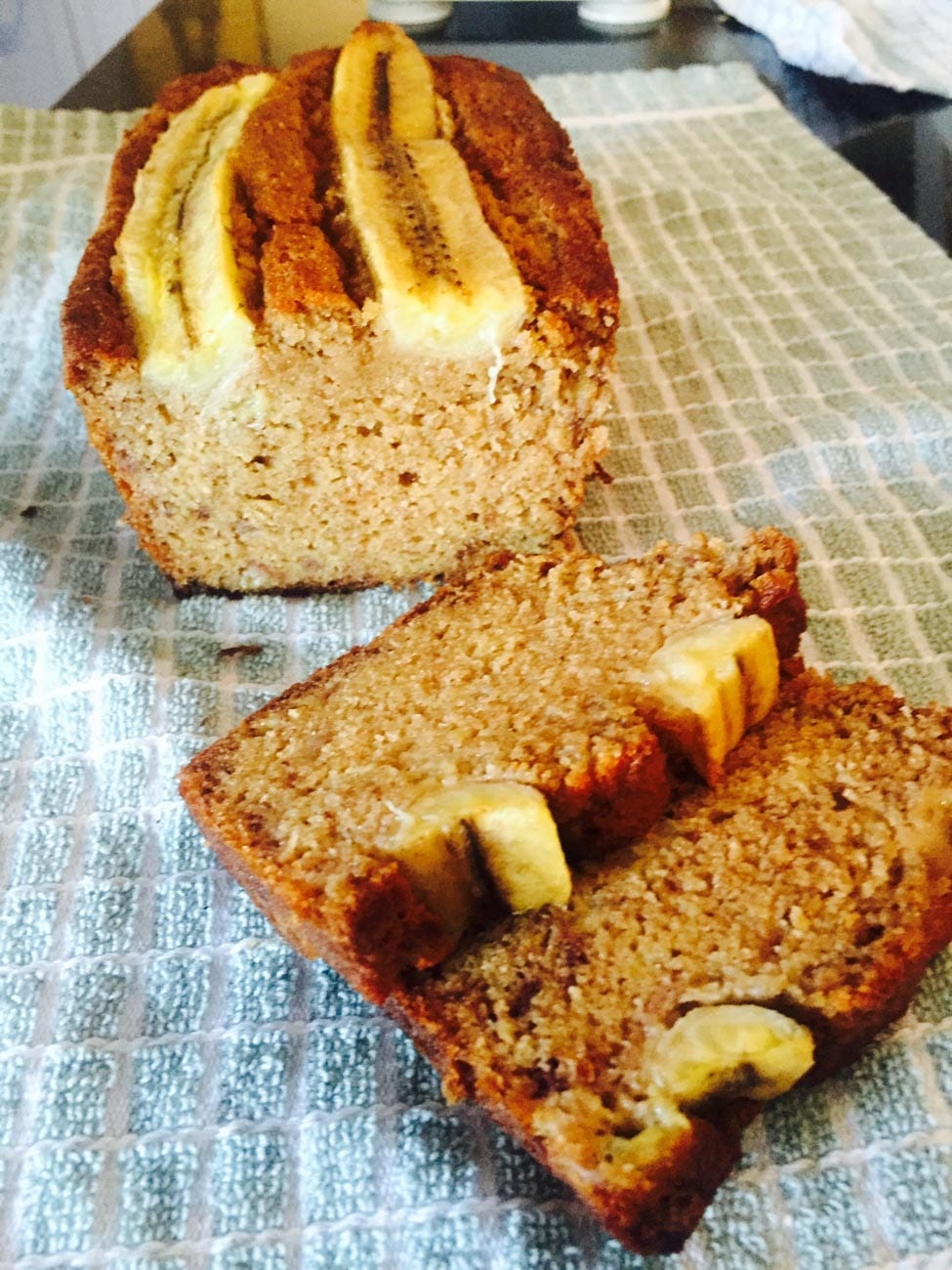 Brownie Cake by Brenda Janschek Health and Lifestyle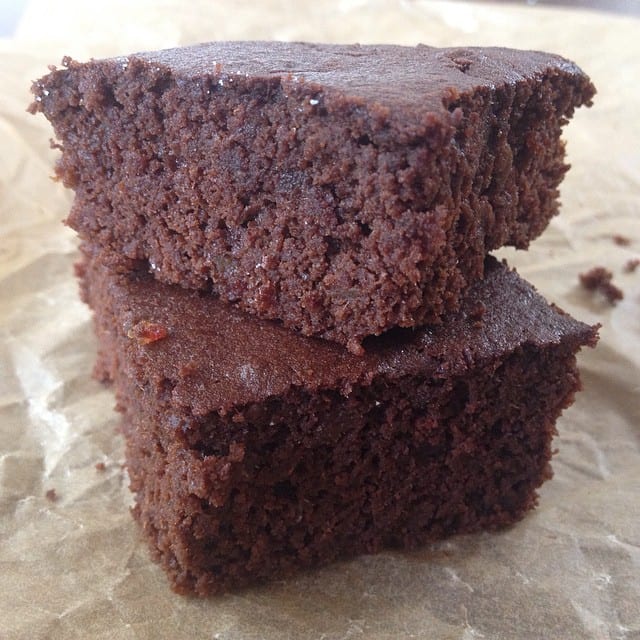 And a few savoury recipes…
Carrot and Parsnip Muffins by The Joyful Table
Super-simple Salmon Patties by The Holistic Nutritionist
Enjoy!
As far as breakfast cereal goes, I always say, "you may as well eat the box', it's probably more nutritious than what's inside! Here are 5 things to think about before you reach for the boxed cereal in the supermarket.

Download Now