Recipes
I'm on a mission to inspire and empower busy Mums to nourish yourselves (that's you!) and your families through positive nutrition and lifestyle. Here you'll find my favourite recipes. Use the category menu to filter through the recipe categories.
Tag:
Mango
This smooth, creamy, slightly sweet cream is the perfect little cool-me-down on these long, hot, summer days. The Summer ...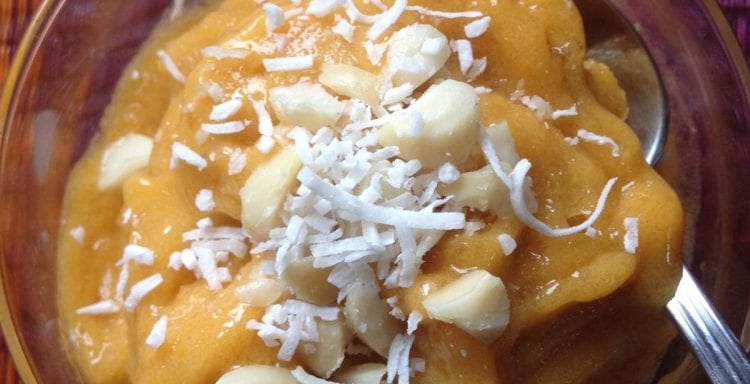 Aussies summers are hot. Damn hot! And it's still hot even after you leave the sand and surf. Who ...