Recipes
I'm on a mission to inspire and empower busy Mums to nourish yourselves (that's you!) and your families through positive nutrition and lifestyle. Here you'll find my favourite recipes. Use the category menu to filter through the recipe categories.
Tag:
Nut Butter
I recently ran my Think Outside the Cereal Box breakfast workshop and found it was a very popular topic! ...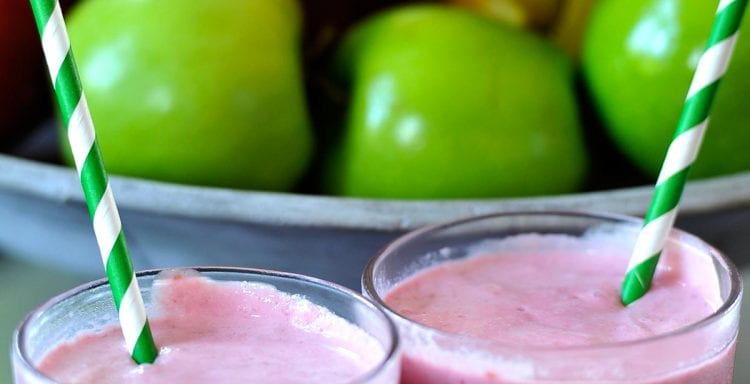 Smoothies are a staple in our home. Quick, easy and fun to make for the whole family. We literally ...