Recipes
I'm on a mission to inspire and empower busy Mums to nourish yourselves (that's you!) and your families through positive nutrition and lifestyle. Here you'll find my favourite recipes. Use the category menu to filter through the recipe categories.
Tag:
Slow Cooker
This hearty, melt in your mouth, tender dish will be one your family will be begging for again and ...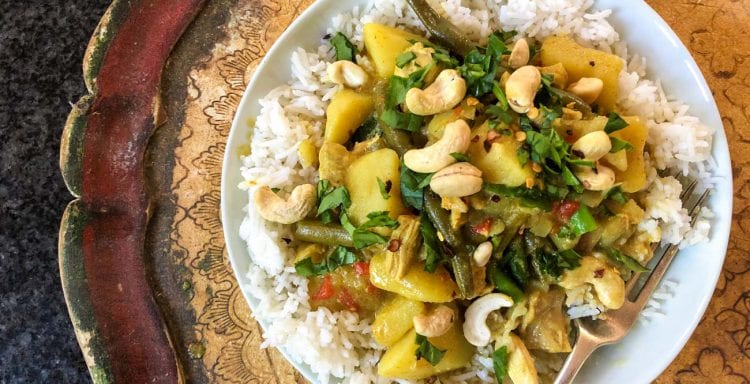 The slow cooker has got to be the working mum's best kitchen appliance friend, right?! When all you have ...