Recipes
I'm on a mission to inspire and empower busy Mums to nourish yourselves (that's you!) and your families through positive nutrition and lifestyle. Here you'll find my favourite recipes. Use the category menu to filter through the recipe categories.
Tag: Lunchbox Snack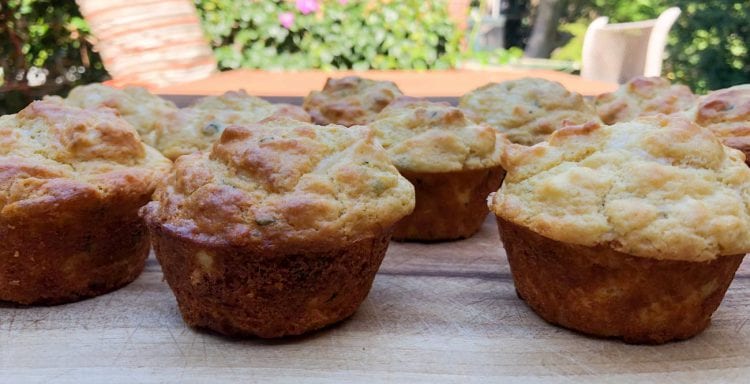 When my friend brought these Savoury Cheese Muffins to a picnic they were a big hit! When I asked ...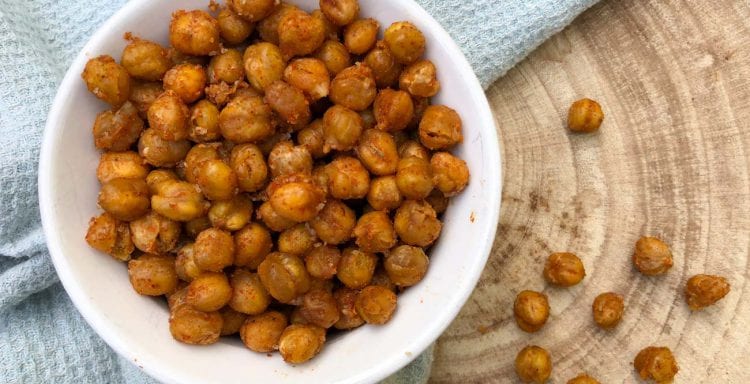 You know that can of chickpeas hiding in the back of your cupboard? Fetch it out and transform them ...