14 Real Food Winter Warmer Breakfasts
Here are 14 real food breakfast ideas to warm your tum this winter…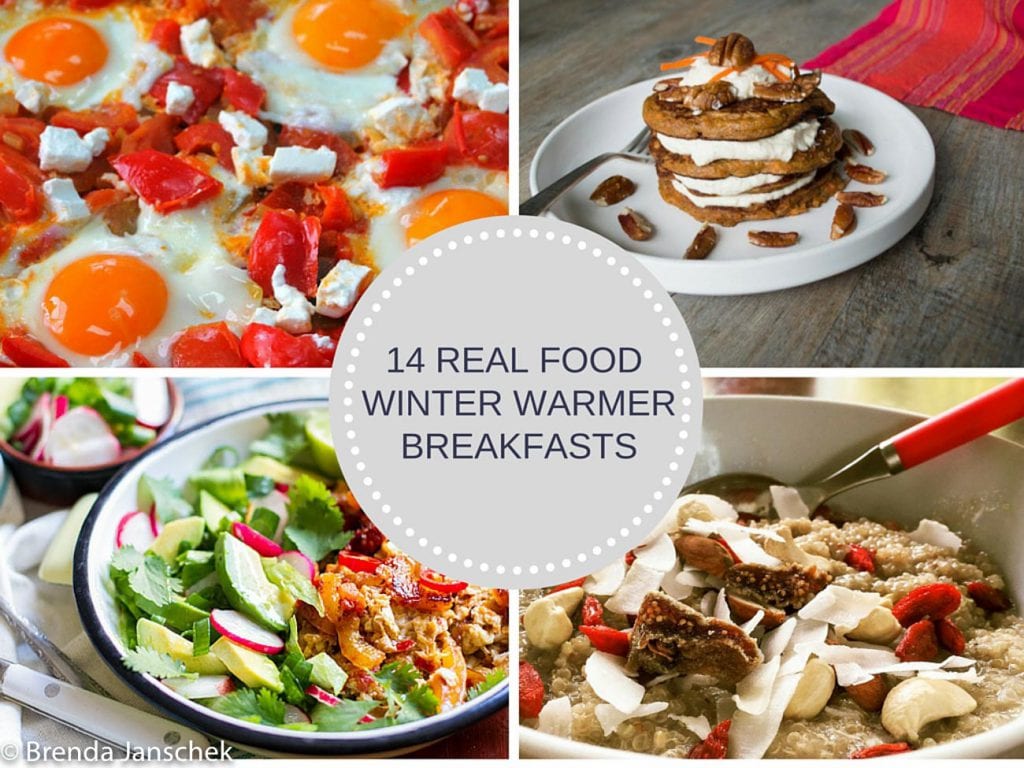 When we're rying to cut down on processed and packaged food, this doesn't just mean just ditching the packets of gummy lollies and cheezels. It means looking at each meal and finding simple, healthful replacements to ensure we are nourishing our bodies and souls.
When it comes to breakfast, it's important to #thinkoutsidethecerealbox and replace with quick and delicious real food breakfasts recipes like these…
Banana & Buckwheat Pancakes by Mamacino
Carrot Cake Pancakes by Well Nourished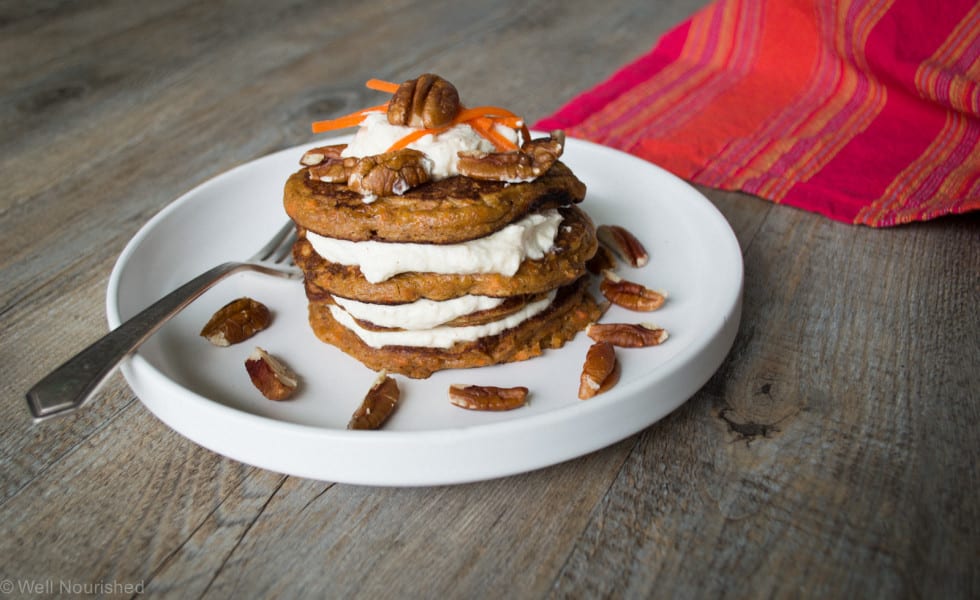 Sweet Cinnamon Omelette by The Holistic Ingredient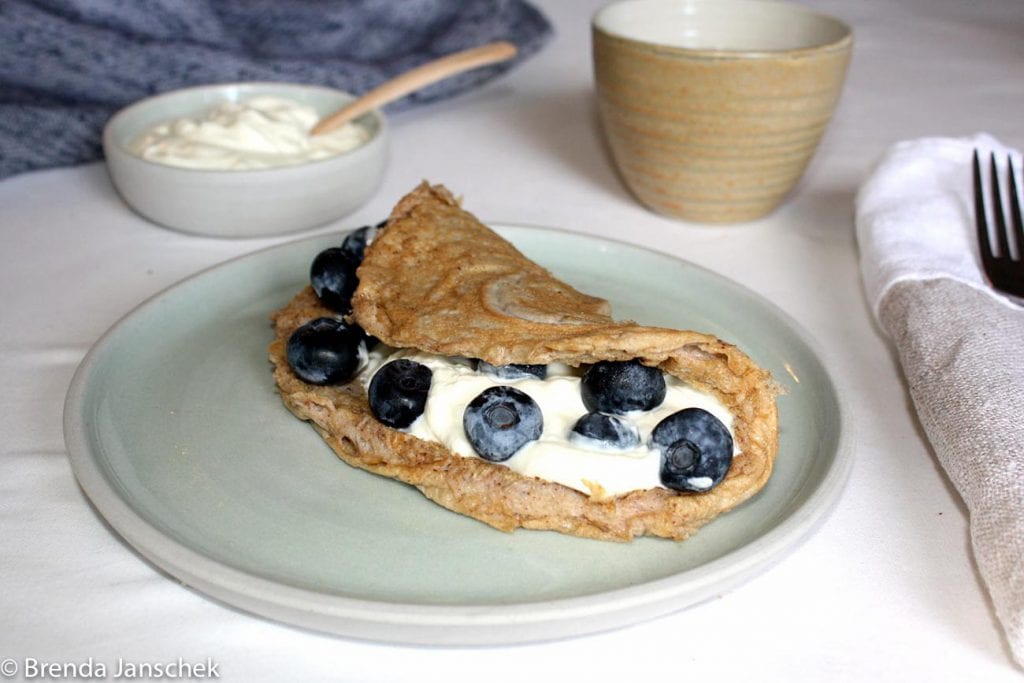 Miso Paste Toast by Wholesome Cook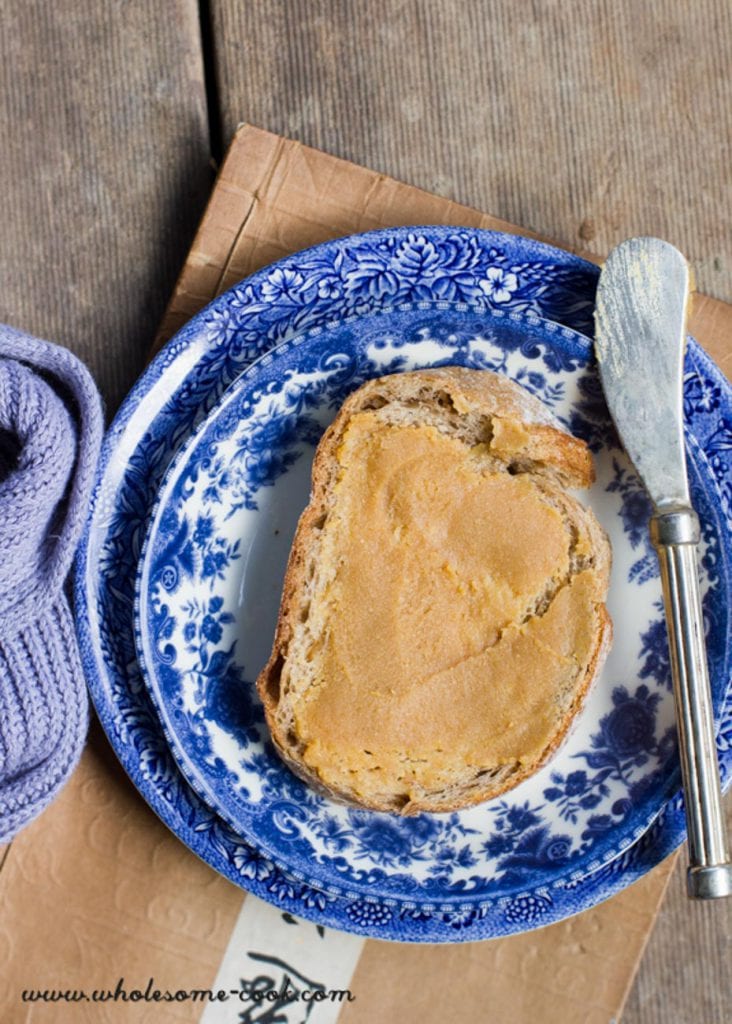 Lemon and Blueberry Bread by Mummy Made It
Creamy Dairy-Free Porridge by Alternative Chef Kitchen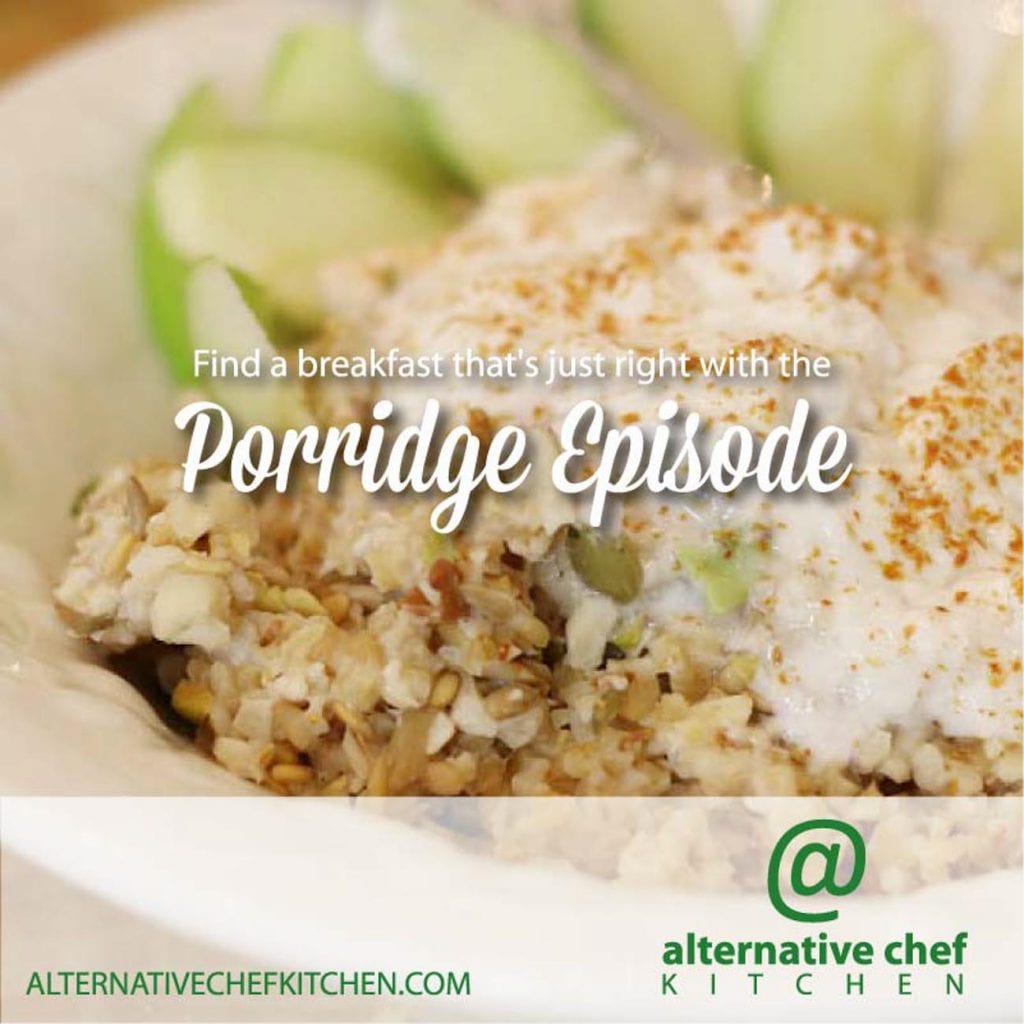 Spiced Quiona Porridge by Brenda Janschek Health and Lifestyle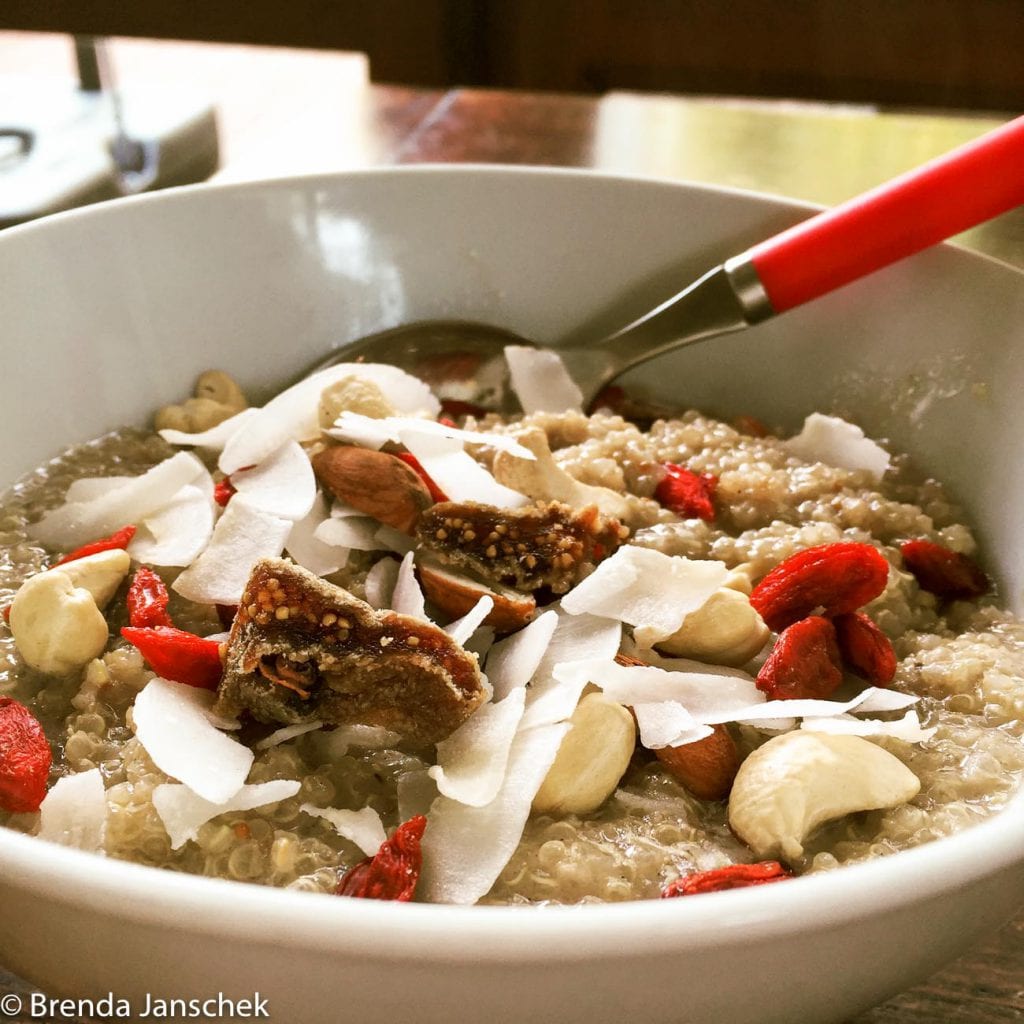 Home-made Baked Beans with Ham by Natural New Age Mum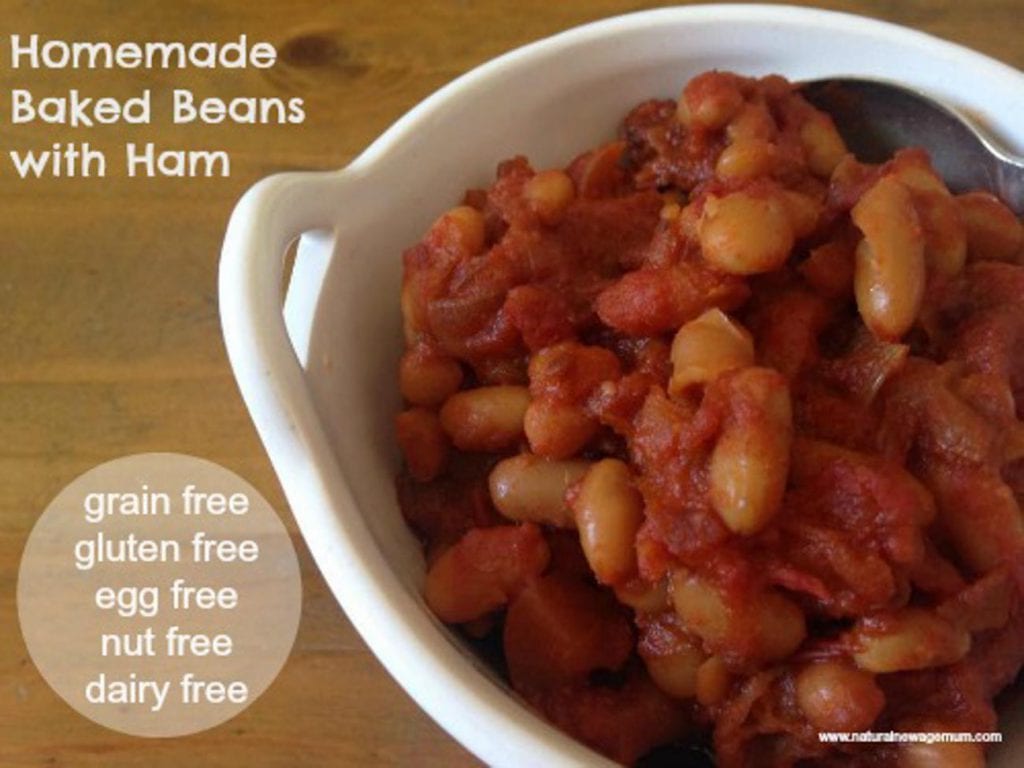 Apple Pie Rice Pudding by A Healthy Mum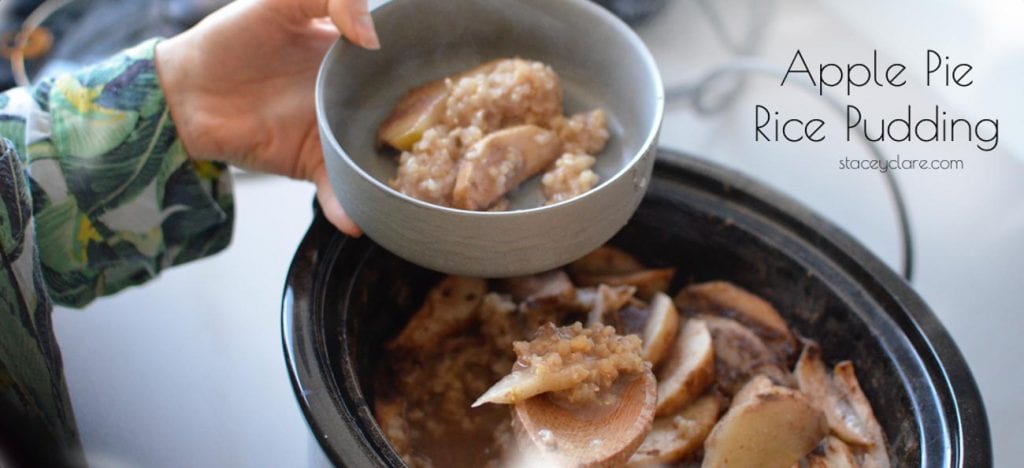 Superfood Black Rice Pudding by Nourishing Hub
Mexican Egg Scramble by Eat, Drink, Paleo
Shakshouka with Tomatoes, Feta and Peppers by Yummy Inspirations
Sweet Potato and Apple Hash by Barefoot Kitchens
Baked Eggs by Lisa Corduff
Enjoy!
Bren x
As far as breakfast cereal goes, I always say, "you may as well eat the box', it's probably more nutritious than what's inside! Here are 5 things to think about before you reach for the boxed cereal in the supermarket.

Download Now