Recipes
I'm on a mission to inspire and empower busy Mums to nourish yourselves (that's you!) and your families through positive nutrition and lifestyle. Here you'll find my favourite recipes. Use the category menu to filter through the recipe categories.
Tag: Chocolate Cake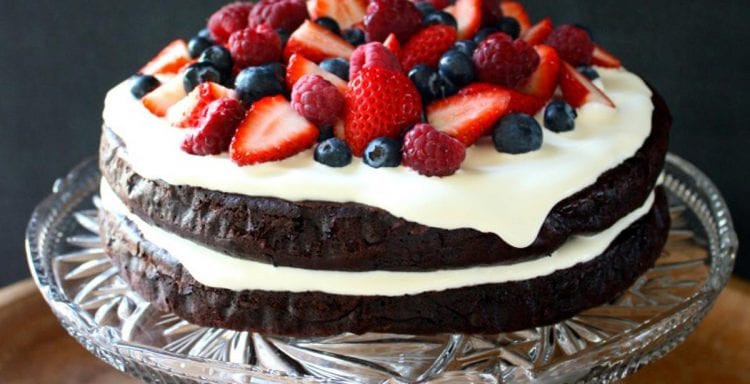 Whoever said 13 was an unlucky number, clearly wasn't thinking about chocolate cake. Whether you like you cakes raw, ...
Fuelled by the success of my Date and Cinnamon muffin recipe, I set out to recreate something similar in ...