13 Best Ever Chocolate Cake Recipes
Whoever said 13 was an unlucky number, clearly wasn't thinking about chocolate cake.
Whether you like you cakes raw, fancy, allergy-free, gluten-free, rich, indulgent or basic….I've got you covered.
Double Whammy Chocolate Cake according to Jo from Quirky Cooking is perfect for those fancy occasions.
And she reckons her Flourless Chocolate Espresso Cake is a great for those semi-fancy occasions.
And the Chocolate Banana Cake by Quirky Cooking is an easy one for everyday.
Magic Bean Chocolate Cake by Clevercook is a massively popular one.
Avocados in the Raw Chocolate Cake by Clevercook. Holy yummy richness!
Best Ever Gluten Free, Dairy Free, Nut Free Chocolate Cake by 84th and 3rd
Chocolate Coconut Cupcakes by Alexx Stuart which can also easily be turned into a cake.
Easy One Bowl Chocolate Raspberry Cake by Lisa Corduff. Chocolate and raspberries is on of my personal favourite combos.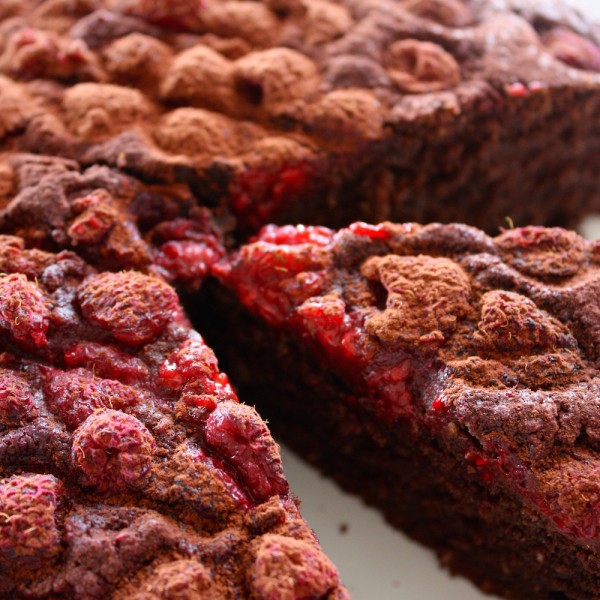 Gluten Free Decadent Chocolate Celebration Cake by Mamacino
Chocolate Yoghurt Cake by Natural New Age Mum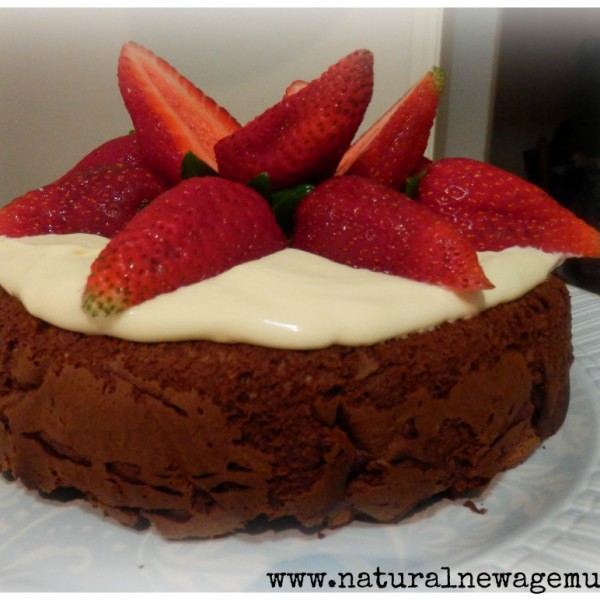 Gluten-Free, Grain-Free Chocolate Chia Cake by Tania Hubbard
Chocolate Beetroot Cake by The Nourished Psychologist. Gotta love sneaky vegetables in cake : )
Hot Chocolate Cake by Yours truly : )
So tell me, which one had you salivating most?!!
As far as breakfast cereal goes, I always say, "you may as well eat the box', it's probably more nutritious than what's inside! Here are 5 things to think about before you reach for the boxed cereal in the supermarket.

Download Now