The Top 5 Nutrient Dense Powerhouse Greens
When it comes to eating greens, it's not all about kale (believe it or not!)


We all know that eating a diet rich in greens is one of the best things we can do for our health, and as long as we are eating them, we really can't go wrong. But often we get stuck on just eating our faves, or what's trending #kale.

So here's a quick reminder of some super valuable greens which pack a powerful punch of nutrition, containing an array of vitamins and minerals which benefit our kids' health enormously, as well as having wonderful cleansing and hormonal detoxing effects for those who might be experiencing hormonal symptoms like heavy periods, mood swings, anxiety, bloating, weight gain, skin issues, sore muscles and more.

Below I'm sharing a list of the Top 5 Greens in terms of nutrient density from the Centre of Disease Control and Prevention.
Here we go:

1) Watercress – Is a close cousin to cabbage and rocket (arugula) and is the super star of all greens receiving a perfect nutrient density score of 100%!! It's delicate and peppery and can be added to your salads or smoothies, and because it's a winter veg, it's great to throw into your soups and pastas.
2) Chinese Cabbage – part of the cruciferous vegetable family and great for detoxing and reducing inflammation. My kids love it in fried rice and it's really yummy in salad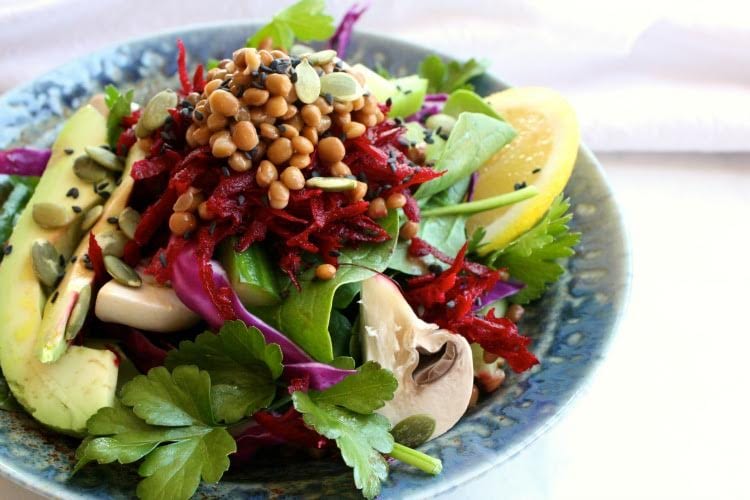 3) Chard – Also known as Silverbeet or Swisse chard. In Australia we are mostly familiar with the "Fordhook" variety which has big white stems and large dark green leaves. Chard is full of anti- oxidants and is great in salads, Cheese and Spinach Triangles and curries.

4) Beet Greens –Don't throw the leaves of your beets out! They are full of fibre and great for cleansing and are in fact more nutrient dense then the round beet itself! They are yummy in salads, lightly steamed and sautéed, and I also throw them into smoothies.

5) Spinach – Rich in iron and so restores energy, increases vitality and improves the quality of the blood, and is wonderful for detoxifying. I love it chopped up in salads, added to soups like my Spinach, Lentil and Spinach Soup, and smoothies, like my Ginger, Mint and Green Apple Smoothie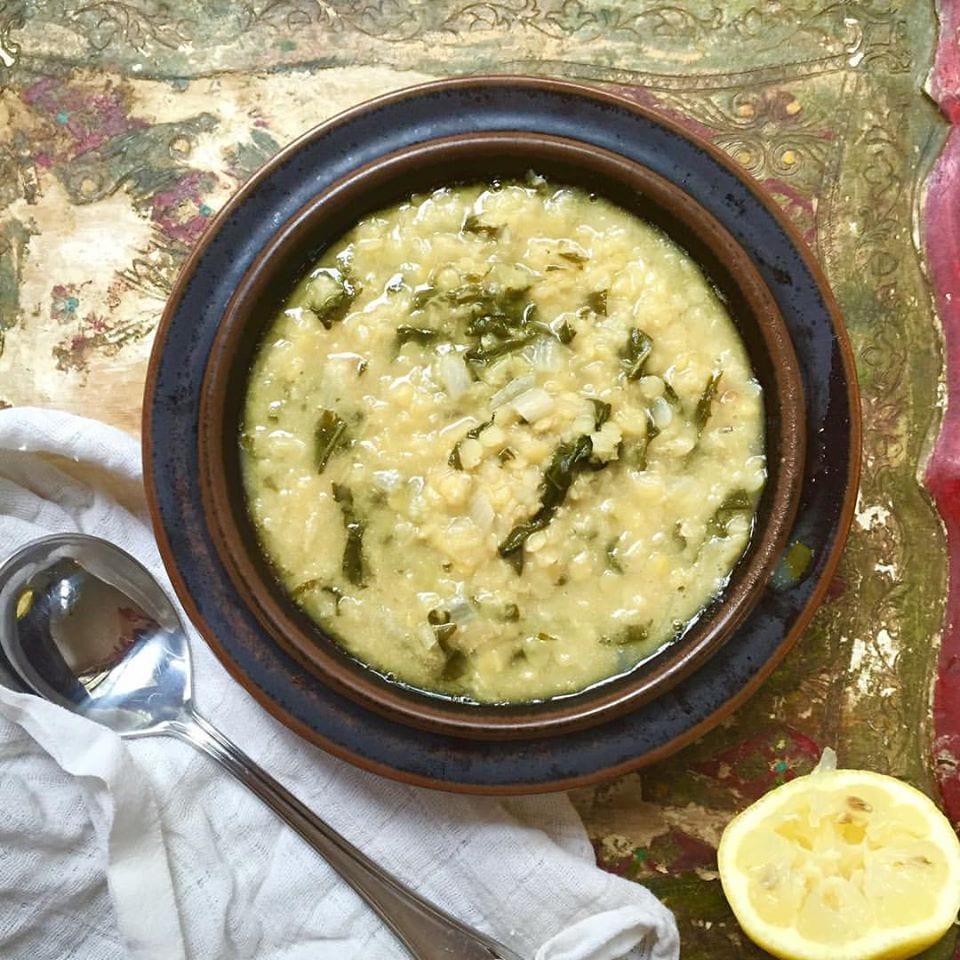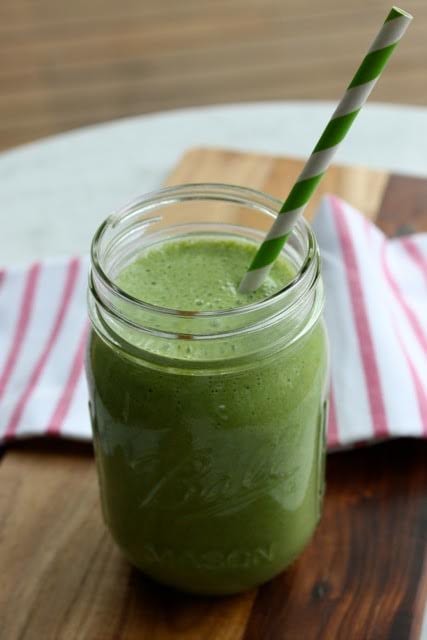 Finally, by no means dismiss kale (15th on the list!) and it's myriad of benefits. I personally love it in my green smoothies, stir fries and scrambled eggs, and the whole family loves it as Crunchy Kale Chips

SPECIAL OFFER
Until midnight Monday 26th November I am excited to offer you one SUPER SWEET BLACK FRIDAY/CYBER MONDAY DEAL!!
Right now you can get my 6-part Women's Wellbeing Video Series"6 Simple Steps to Reset Your Hormones and Shed Stubborn Weight," which I created with Naturopath Naomi Judge, for only $23!!!

We created this series to give you the tools and knowledge to get your hormones humming and help you shed stubborn weight.
If you've hit a stubborn weight plateau, or your hormones are haywire save $34 and grab your video series (plus bonuses!), before it's too late.
Best wishes,

Brenda x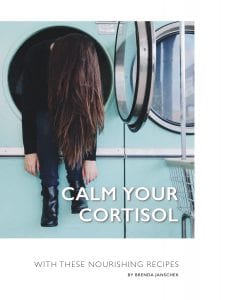 Grab your FREE copy of my 'CALM YOUR CORTISOL' recipe book to soothe your cortisol and start your journey to high energy, fast metabolism, and feeling like yourself again!