Ginger, mint and green apple smoothie
A great way to increase the amount of vegetables in your diet is to add them to your smoothies.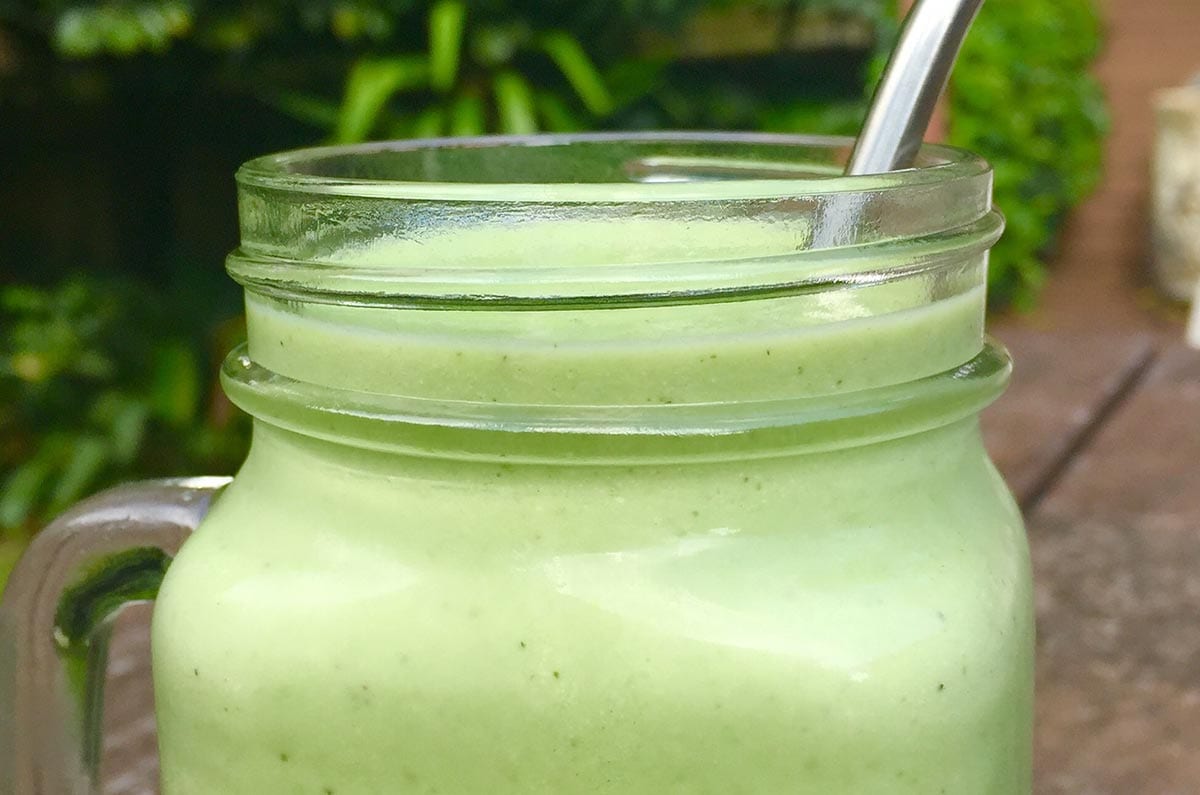 GINGER, MINT AND GREEN APPLE SMOOTHIE.
2016-04-19 17:34:35
Serves 1
Ingredients
1 small green apple, quartered
1 cup baby spinach or kale
½ cucumber, roughly chopped
1 tablespoon mint leaves
A scoop of avocado
1 inch piece of ginger root
, peeled
1 cup coconut water or coconut milk
1⁄4 cup raw cashews
lots of ice
Instructions
Blend it all up until smooth and creamy and pour into a glass
Notes
Sip your smoothie slowly
Brenda Janschek Health & Lifestyle https://brendajanschek.com/
Are you dealing with daily sugar cravings, poor digestion, foggy brain, stubborn weight gain, skin problems, exhaustion and countless other conditions that you've learnt to just put up with? Then you need to try this simple cleanse that's easy, delicious and fits in with the family!

FIND OUT MORE!
As far as breakfast cereal goes, I always say, "you may as well eat the box', it's probably more nutritious than what's inside! Here are 5 things to think about before you reach for the boxed cereal in the supermarket.

Download Now