8 Nutrient Packed Smoothies for Dinner!
Smoothies for dinner may not be the norm, but when it's the Aussie summer and it's hot, hot, hot…
… sometimes only a smoothie will do!
Your kids will think they've hit the jackpot and you'll still be serving them a nutrient-packed dinner option that will keep everyone full and satisfied and nice and cool!
Here are 8 of my faves.
Choc-Banana Nut Butter Smoothie by Brenda Janschek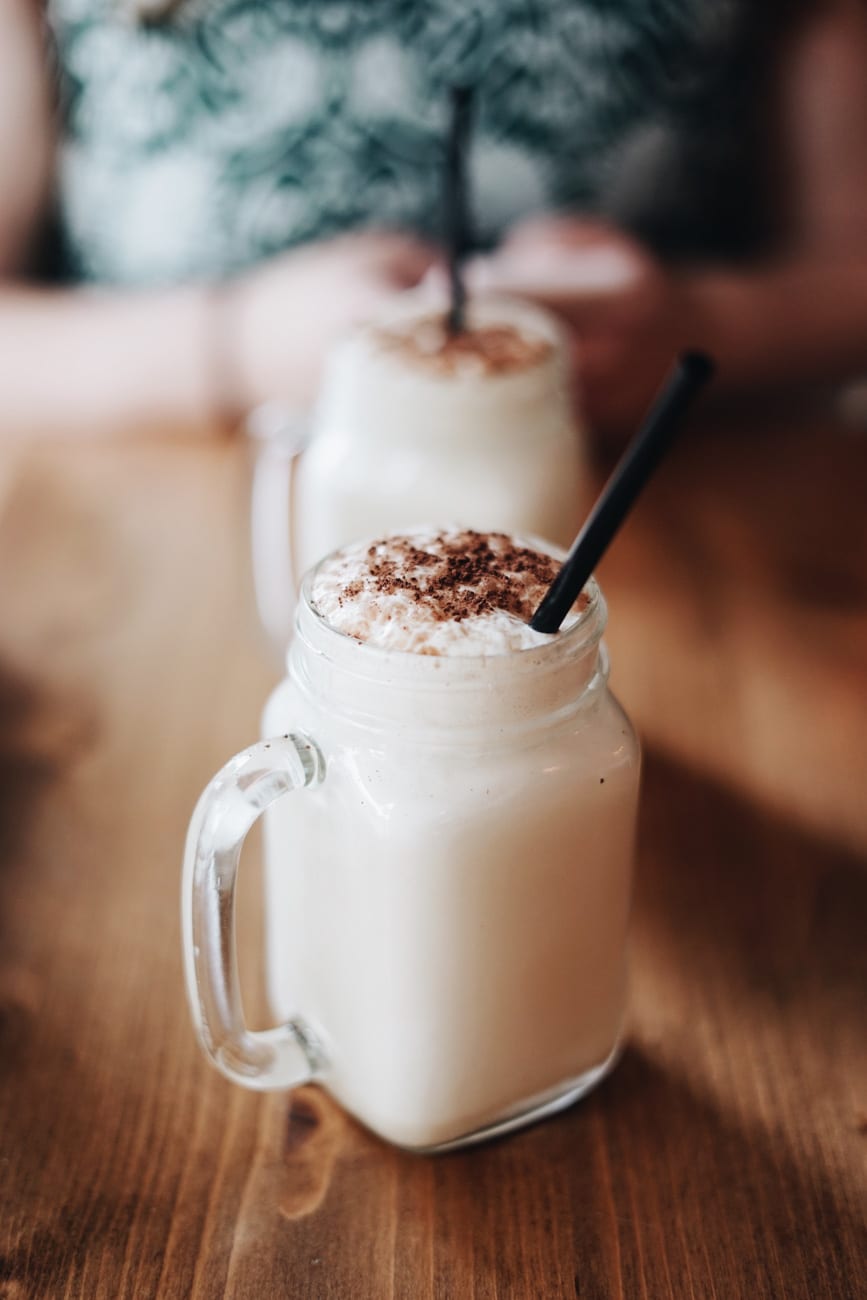 Ginger Mint and Green Apple Smoothie by Brenda Janschek
Bone Broth Smoothie by Nourishing Lola and Sage
Pineapple and Mint Smoothie by Eager for Life
Detox Smoothie by Eager for Life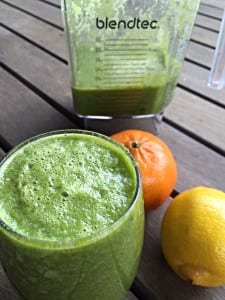 Super Hero Smoothie by Low Tox Life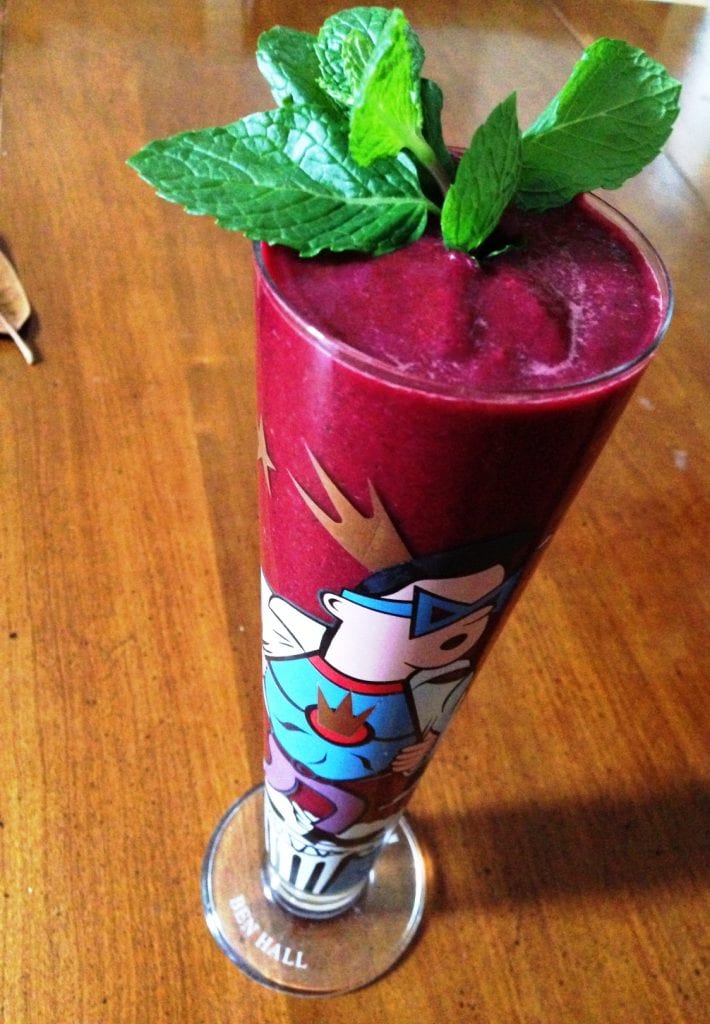 High Energy Mango and Macadamia Smoothie by Quirky Cooking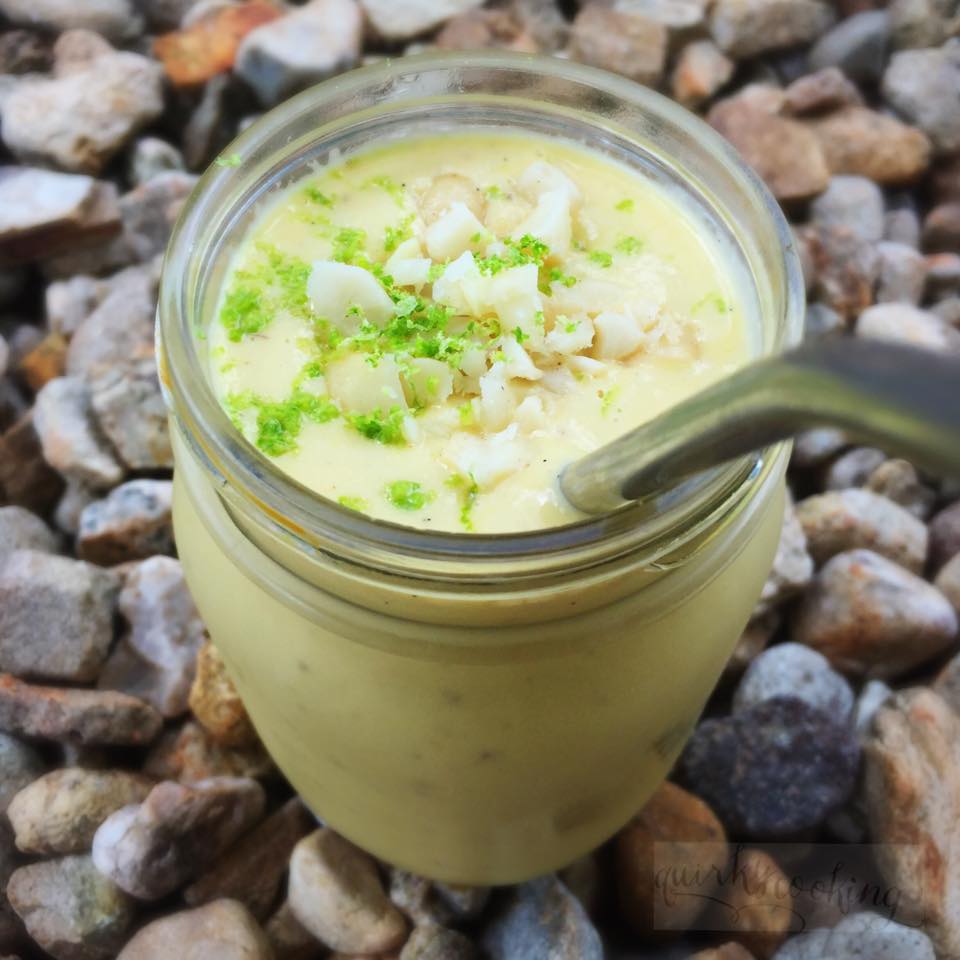 Carrot and Turmeric Smoothie by Guide to Organics
If you make this recipe please do take photos and send them to me.
If you share them on instagram, remember to tag me @brendajanschek. Otherwise feel free to pm me your photos via Facebook. I get a total kick out of seeing you bring my recipes to life.
And remember, if you haven't already, grab your copy of Easy Wholefood Lunchboxes here.
You might also like 8 Nutrient Packed Smoothies for Dinner and 20 Reasons to Love Smoothies and 10 Recipes
Bren x
As far as breakfast cereal goes, I always say, "you may as well eat the box', it's probably more nutritious than what's inside! Here are 5 things to think about before you reach for the boxed cereal in the supermarket.

Download Now