20 Reasons To Love Smoothies + 10 Recipes
Many of us may consider smoothies a passing fad, or trendy modern drink. In fact, their origin dates back to many years ago by Lithuanian holistic health practitioner Ann Wigmore, described as a food genius by The Vegetarian Times Magazine. I'd hedge a bet to say they are here to stay!

I personally love smoothies. I recommend them to my clients and on my women's health Break Through! Signature Cleanse.
Not only are they quick, easy, and delicious, they help increase our quota of vegetables for the day as well as give our overloaded digestive systems a break.
What's more, it's easy to add in ingredients which also aid the digestion process.
Here are 20 reasons I love smoothies so much:
Quick and easy to make
Depending on the ingredients can be made in bulk and kept up to three days in the fridge or even frozen
Incredibly nutritious
Convenient as they are portable and you can take them with you as you fly out the door
Delicious
Helps to get your daily allowance of vegetables
The blender does all the liquefying so it gives the digestive system a break
Provides the body with essential nutrients without taxing the digestive system
Anti-inflammatory foods can be included which may not be readily consumed like berries, ginger and chia seeds
Ingredients which help with digestion, like cucumber and lemon, can be readily used
Lots of detoxifying ingredients like kale and herbs can be added
It's jam packed full of other healthy ingredients like nuts, seeds, avocado, fruit, milk, spices, superfoods – the options are endless!
They are full of fibre which can help digestion
Helps get more healthy stuff into the kids
Nice and filling and can see your through to lunch time so you don't overeat
Help fight hunger and cravings
Lots of the good green stuff can be added in
Can be custom made and any combination goes
Great for weight management
Energising
Here are some of my favourite combinations…
Ginger, Mint and Green Apple Smoothie by Brenda Janschek Health and Lifestyle

Choc-Banana Nut Butter Smoothie by Brenda Janschek Health and Lifestyle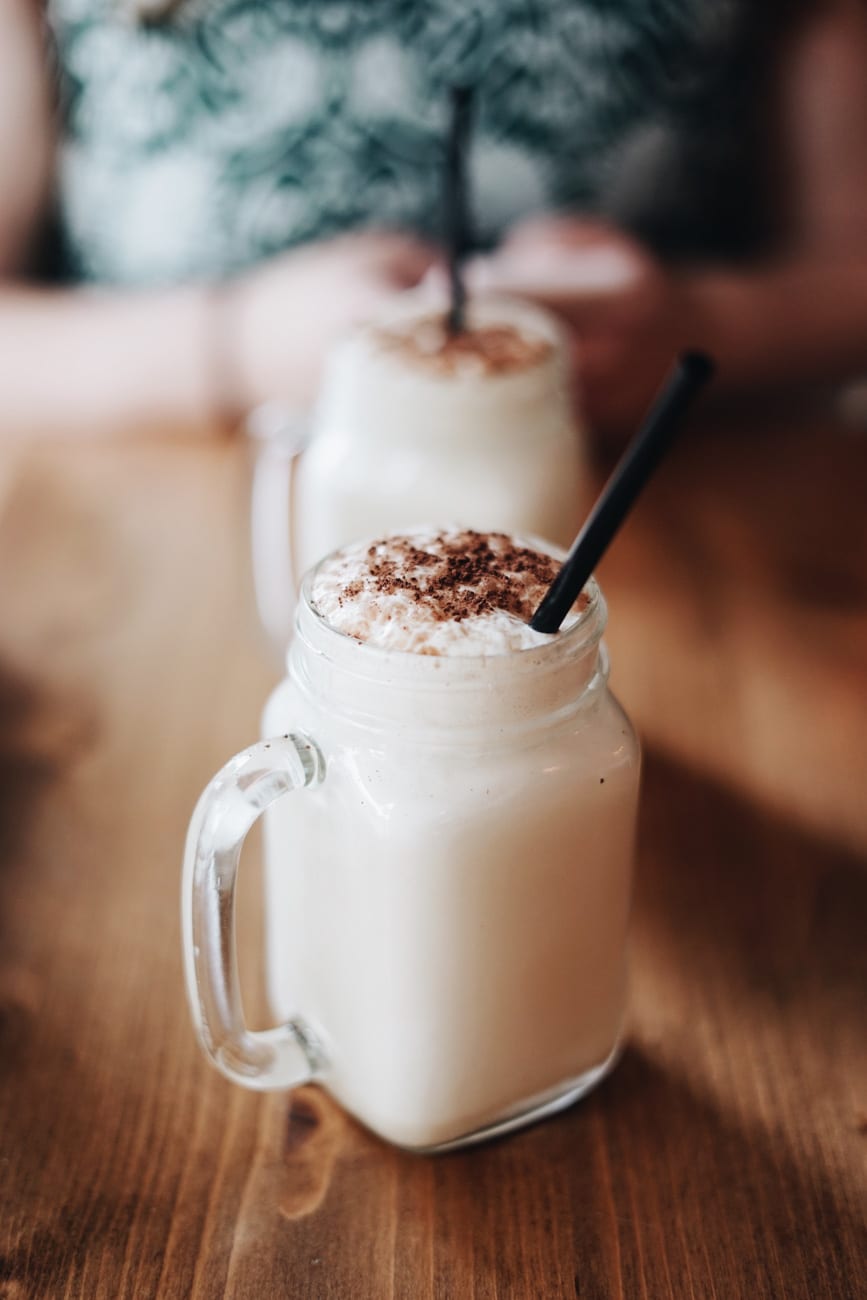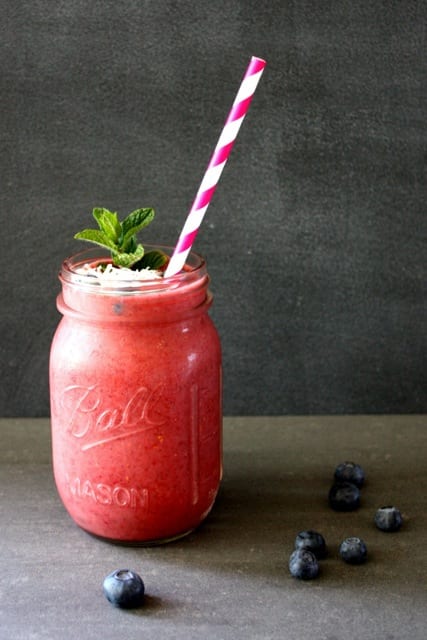 Carrot and Tumeric Smoothie by Guide to Organics

The Best Beetroot Smoothie by The Holistic Ingredient

Iron Boosting Smoothie by Naturopath Naomi Judge

Clear Skin Smoothie: Nettle, Blueberry and Macqui by Ascension Kitchen

For the kids …
Sweet Green Smoothie by 123 Nourish Me

Super Smoothie by Brenda Janschek Health and Lifestyle

Dreamy Creamy Breaky Boosting Buddha Smoothie by 123 Nourish Me

It's worth noting that if you have digestive issues like IBS, constipation, diarrhoea or acid reflux you should consult your health professional because certain fruits and vegetables may further irritate the digestive system.
Find out more about our Break Through! Signature Cleanse, aimed to reset the body by balancing hormones, reducing inflammation, detoxing organs from built up toxins, boosting metabolism, improving digestion, reducing bloating, increasing energy, optimising weight, and feeling fantastic in a body you love!
Of course there are more than just smoothies on the cleanse!
All the recipes on our cleanse have been designed with balanced ratios of macronutrients to harmonise our hormones and help us feel satisfied for a few hours, to detox the build up of toxins in our organs, to reduce inflammation in the body, heal the gut and so promote positive, thriving health!
What's more, past members have reported that the whole family love the whole food recipes too!
Bren x
As far as breakfast cereal goes, I always say, "you may as well eat the box', it's probably more nutritious than what's inside! Here are 5 things to think about before you reach for the boxed cereal in the supermarket.

Download Now