12 Ways To Include More Vegetables at Breakfast
It's no secret that most of us fall very short of getting our daily dose of vegetables.
One way I like to up the quota of vegetables for my whole family is by including vegetables for breakfast.
Not only does this jumpstart our day with a boost of nutrients, but the phytochemical-rich foods with antioxidant and anti-inflammatory compounds start pumping through our bodies right from the beginning of the day.
Initially, when I help clients to start thinking outside the cereal box, typically we start moving away from things like boxed cereals, vegemite or nutella on toast and breakfast drinks like Up & Go. Depending on the family, we may move towards muesli, bircher muesli, porridge, notella on sourdough. Then start including recipes like smoothies, banana bread, parfaits and breakfast ice-creams.
It's when I suggest vegetables for breakfast that I get the most resistance. "Vegetables for breakfast!! We would never eat that!"
There are some really simple, non-confronting ways to ease the whole family into the idea of eating vegetables for breakfast. Here are a few examples of breakfast ideas which are rotated in my house:
Placing an egg with a side of sausage on a bed of baby spinach and chopped tomato, capsicum and cucumber;
Haloumi on sourdough toast with avocado, baby spinach and tomato slices;
Open omelette with rocket, chopped tomato and avocado;
Sourdough with scrambled eggs, ham, herbs, baby spinach and tomato.
You'll note the 'realness' of these photos, no fancy plating up during rush hour!!
Need some more inspiration? Here are some delicious recipes for you to try.
Ginger, Mint and Green Apple Smoothie by Brenda Janschek Health and Lifestyle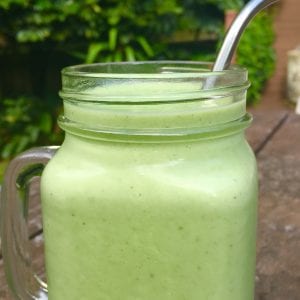 Shakshouka with Tomatoes, Feta and Peppers by Yummy Inspirations
Veggie-Loaded, Super- Nutrient Primal Pizza Omelette by The Holistic Nutritionist
Garlic Mushroom Omelette Wrap by Well Nourished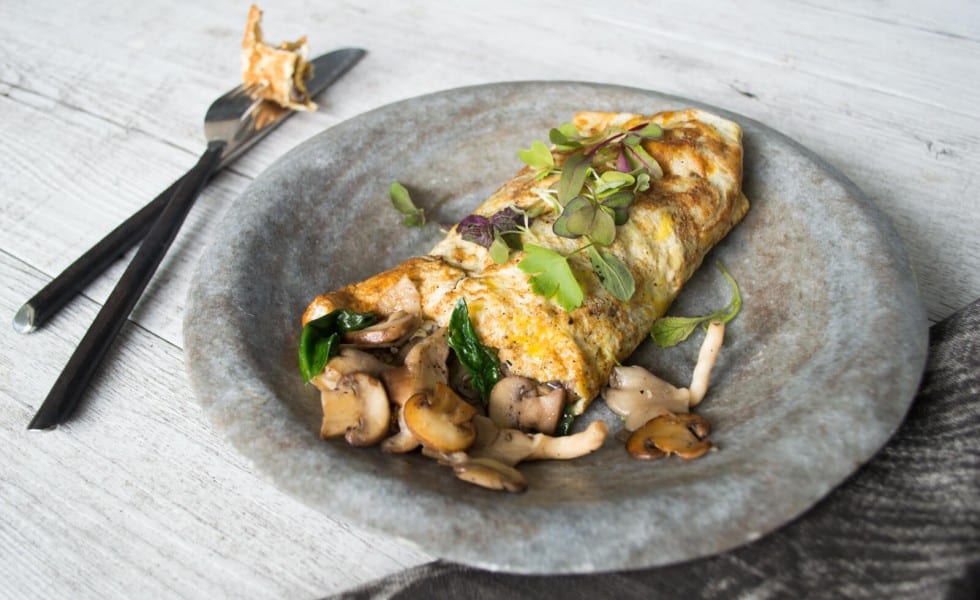 Carrot Cake Pancakes by Well Nourished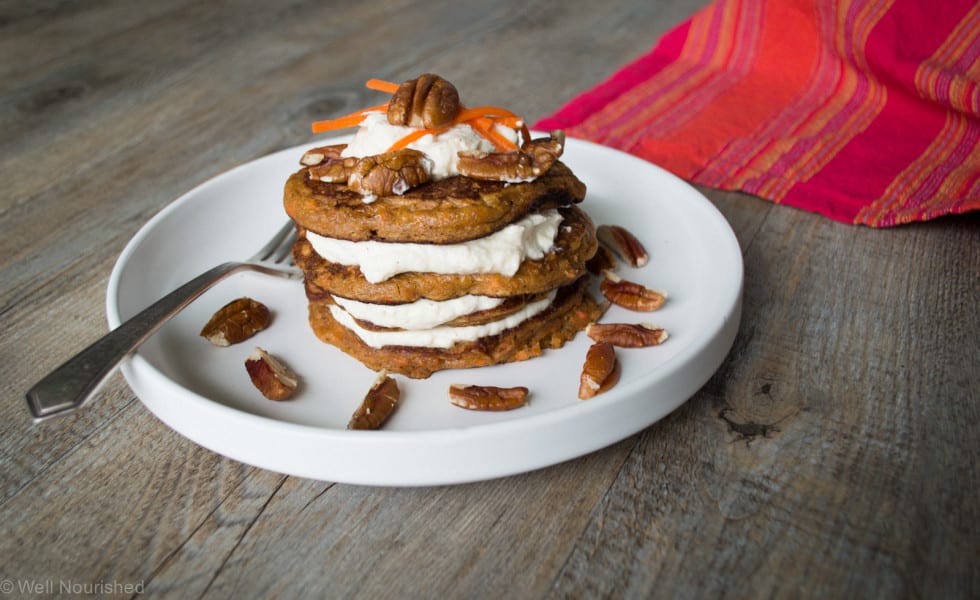 Cauliflower Toast by The Holistic Ingredient
Sweet Potato Bruscetta by Vegan Sparkles
Slow Cooker Baked Beans with Vegetables by Salus Southern Highlands
Enjoy!
As far as breakfast cereal goes, I always say, "you may as well eat the box', it's probably more nutritious than what's inside! Here are 5 things to think about before you reach for the boxed cereal in the supermarket.

Download Now