7 Soup Recipes to Soothe the Soul
The best way to warm your body and soul is with a steaming hot bowl of nourishing soup.
A hearty soup packed full of vitamin-rich nourishment can warm you on the coldest of days, boost your immune system and get that heat back into your body.
I have rounded up 7 much loved soup recipes from my blog that will keep you warm and happy this Winter.
These soups are perfect for dinner or packed to take to work or school for lunch.
I'm often asked how to keep the food hot until lunchtime.
Well, it's as easy as 1, 2, 3:
Boil the kettle and then pour the water into the thermoses, be sure to pop the lids on
Heat up the food
Pour out the hot water  add the warmed up food into the container,  then pop the lid on immediately.
Here are my fave insulated jars which have lasted me years:
 Biome Insulated Jars
In these containers I pack soups, pastas, any hot meals and also cold salads.
Smaller Insulated Food Jar 12oz 350ml
I like this smaller size option to keep things cool like yoghurt, granola and fruit, overnight oats or to keep things warm like the chicken nuggets or smaller serves of things like soup, stew, pasta.
If you're looking for more lunch inspiration, take a look at my new recipe ebook,  Easy Wholefood Lunchboxes. It's packed with 40 delicious nut-free, refined sugar free sweet and savoury recipes which have all been kid-tested and approved!
There's even a delicious recipe for Kale and Cannelleni Bean Minestrone which my kids love taking to school in their insulated container.
7 Soup Recipes To Soothe Your Soul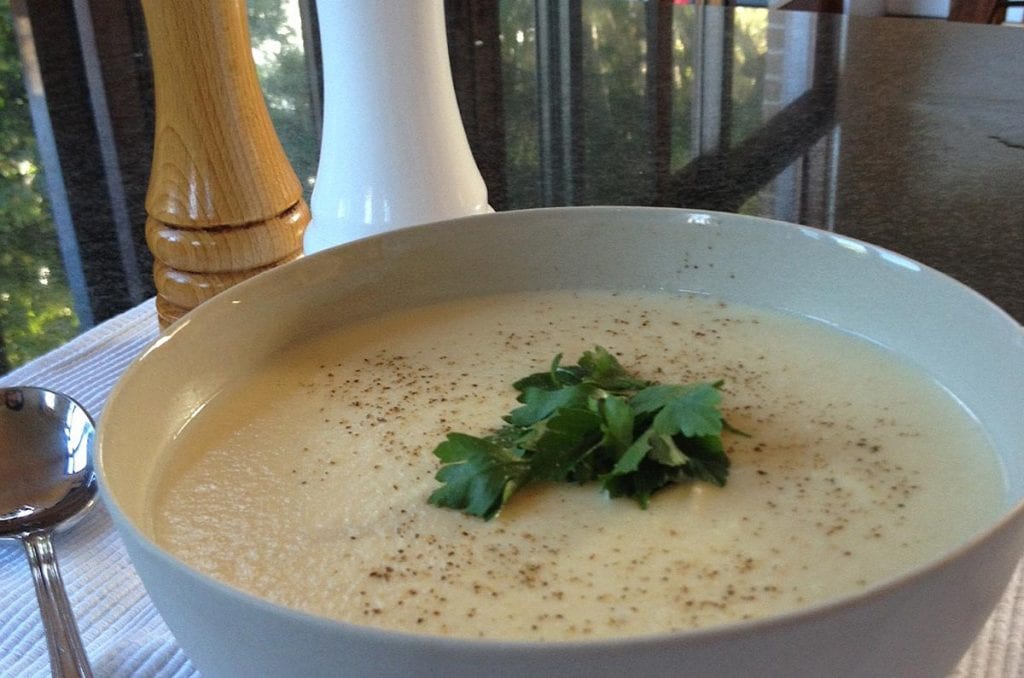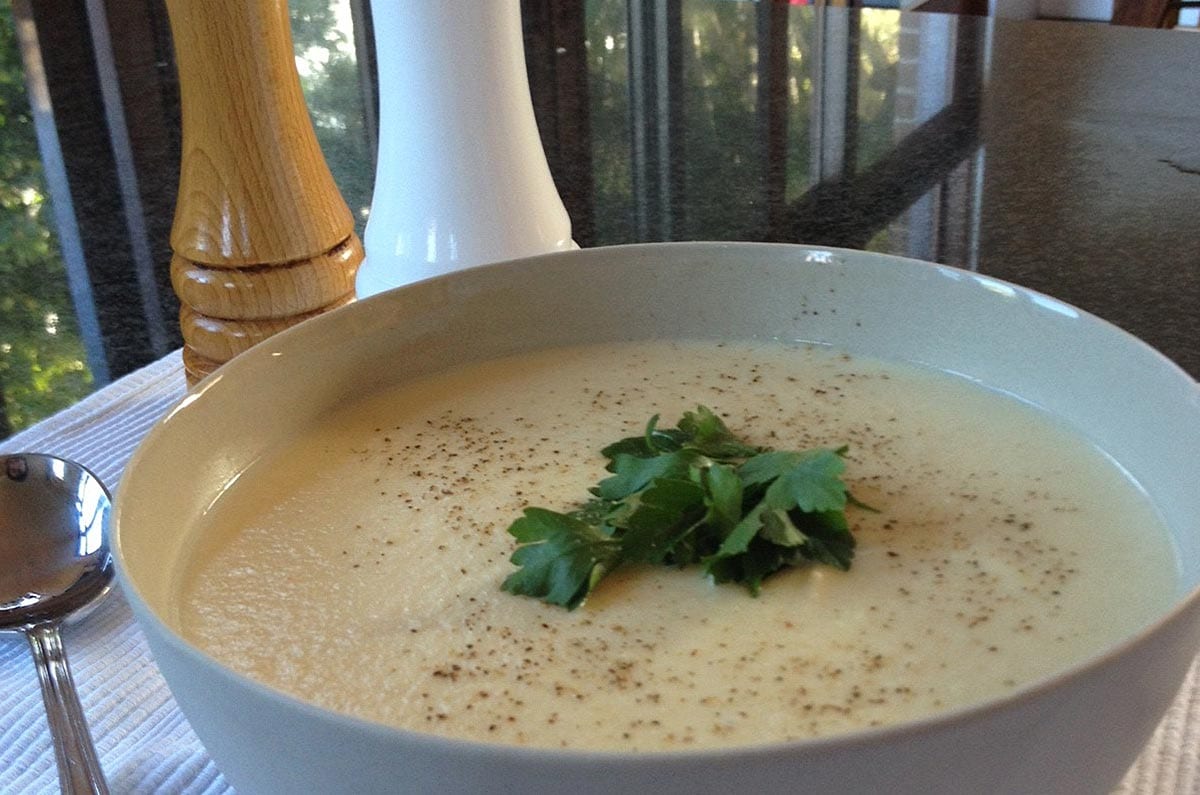 Spinach, Lentil and Lemon Soup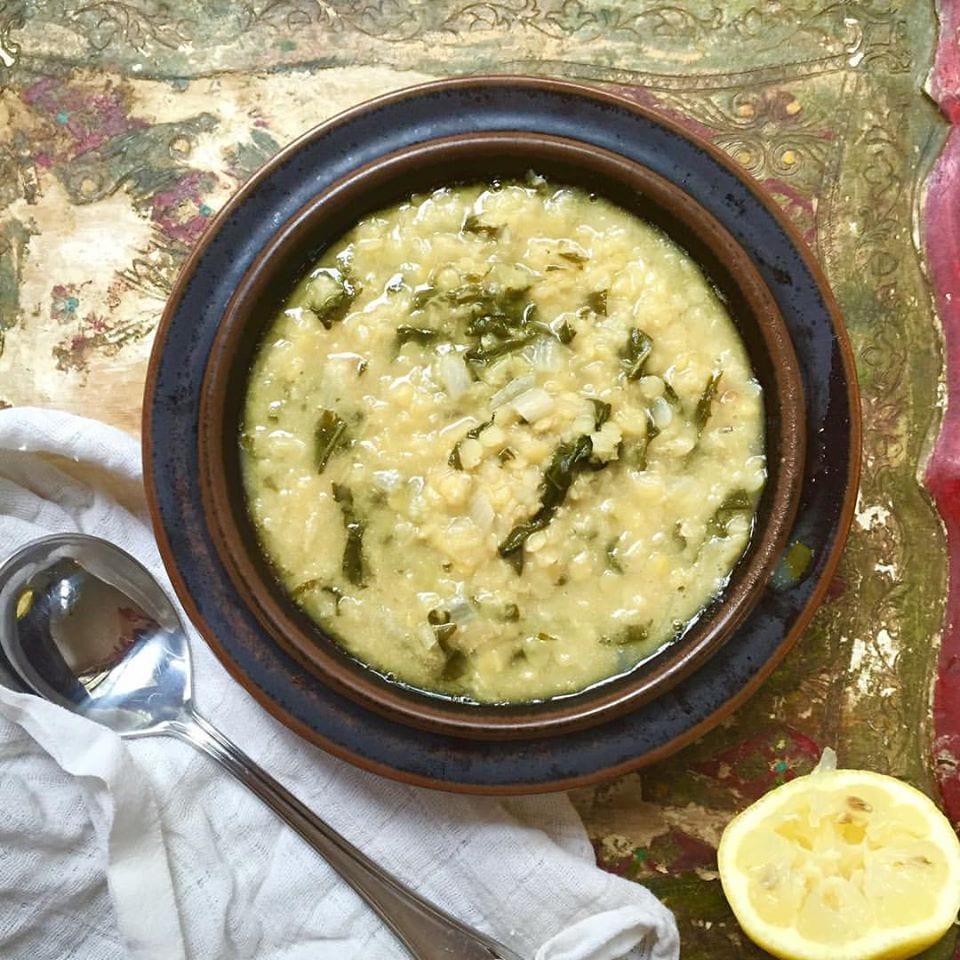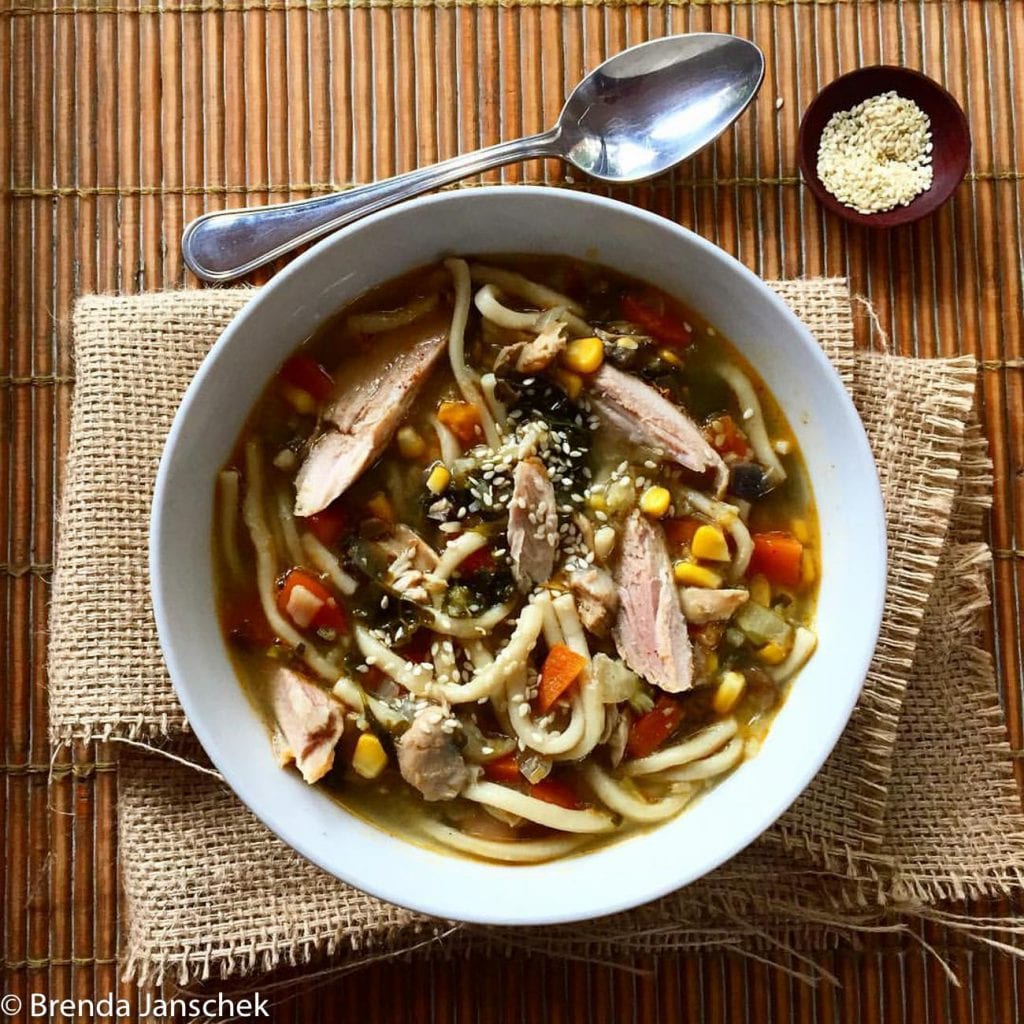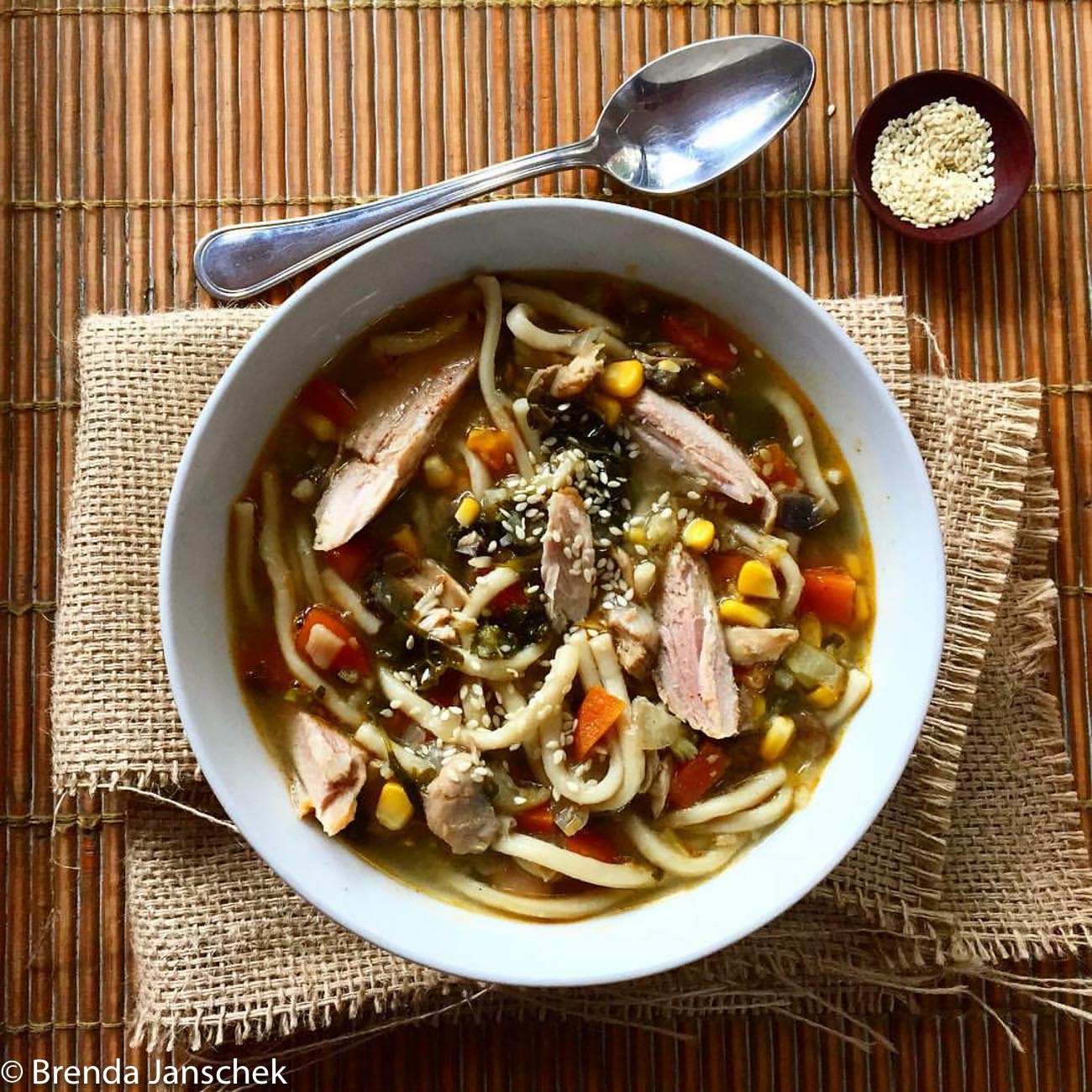 Slow Cooked Lamb Shank and Barley Soup with Gremolata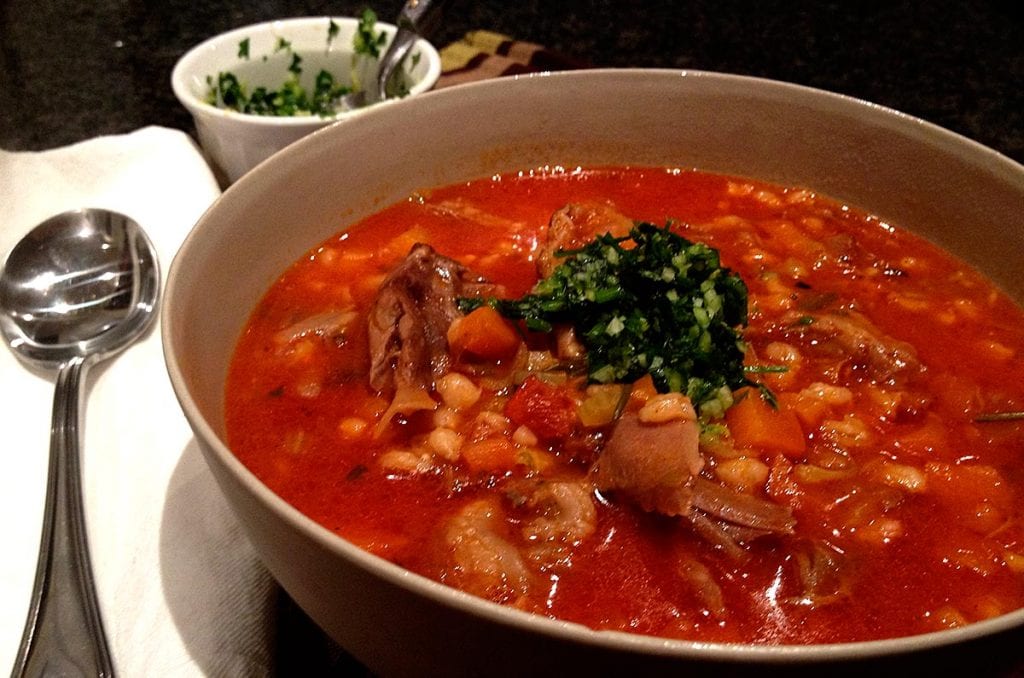 Pumpkin and Root Vegetable Soup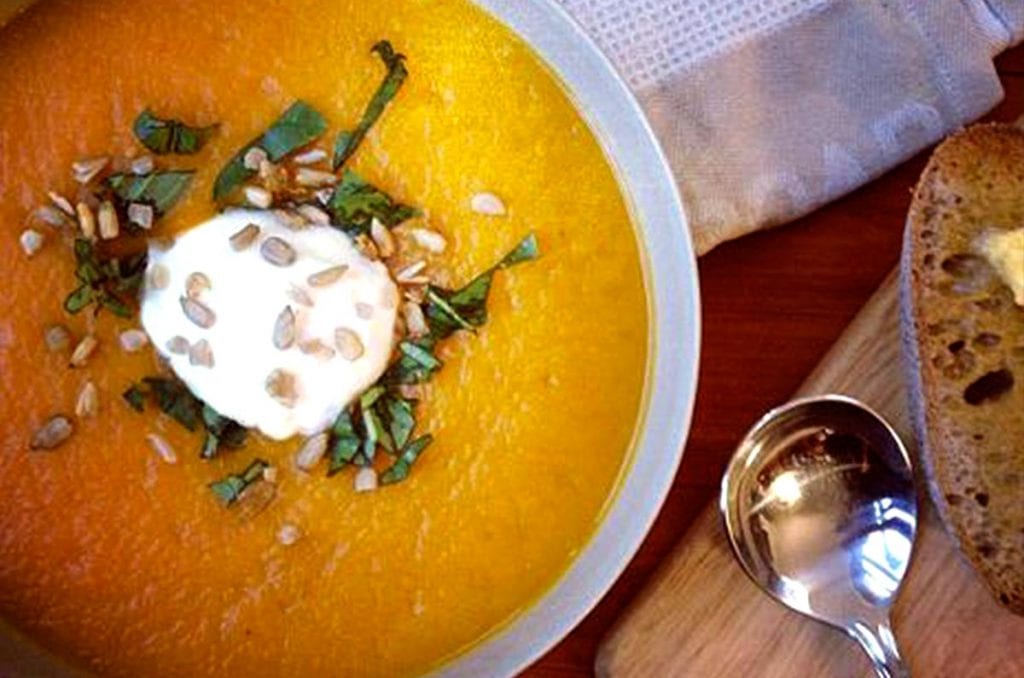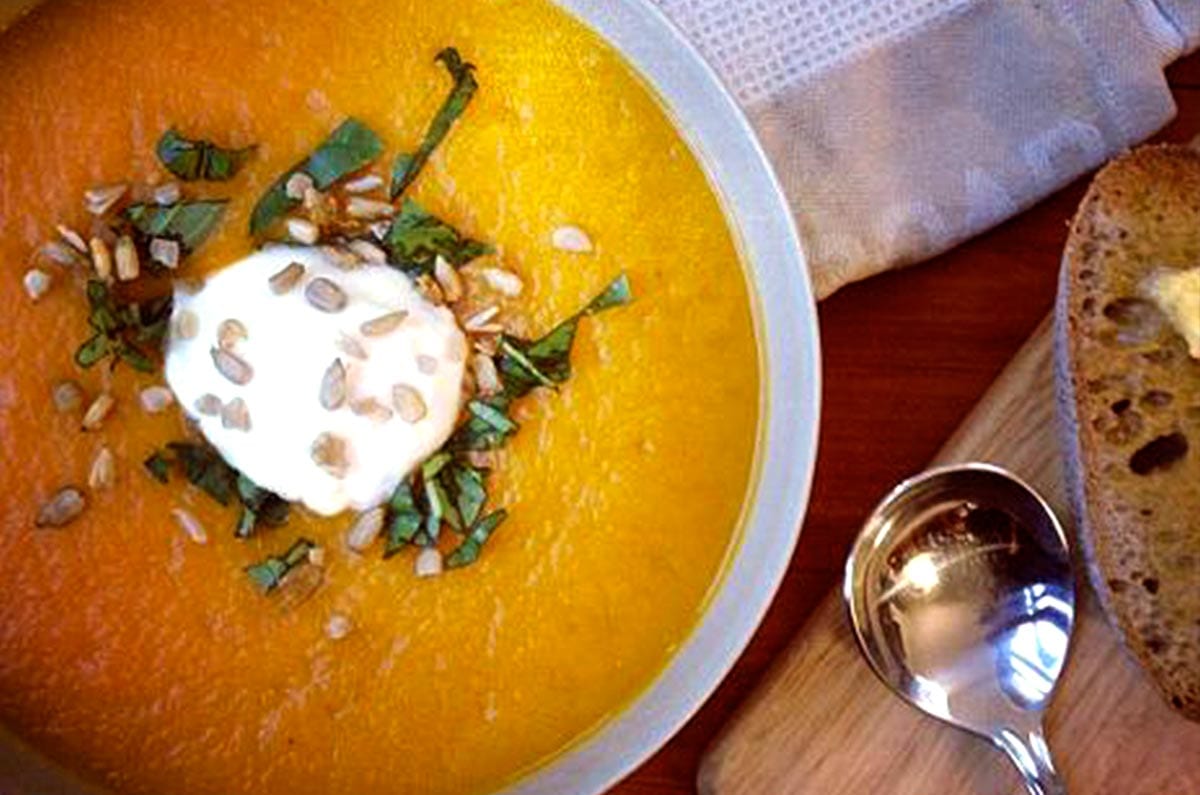 Indian Cauliflower, Potato and Mung Dhal Soup
Plus, Kale and Minestrone Soup which you can find in my Easy, Wholefood Lunchboxes recipe ebook.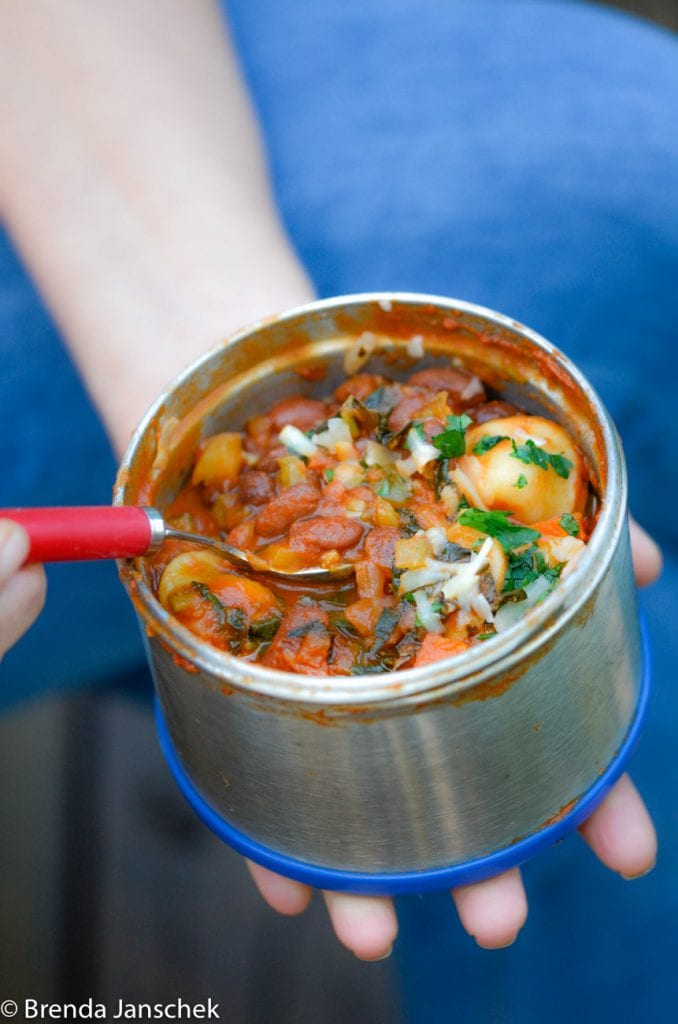 If you make any of these recipes please do take photos and send them to me.
If you share them on instagram, remember to tag me @brendajanschek. Otherwise feel free to pm me your photos via Facebook. I get a total kick out of seeing you bring my recipes to life.
You might also like to check out my favourite soup round up, 7 Soup Recipes to Soothe the Soul.
Bren x

Packed with 40 delicious nut-free, sweet and savoury wholefood recipes your kids will love!

Add to cart

$14.95