Best Holiday Celebration Food Recipes
Celebrate good health this holiday season with the best holiday celebration food recipes.


Celebrate an Aussie Christmas with White Christmas Yoghurt Bark, the perfect way to cool down on a hot and humid Aussie Christmas Day

Celebrate a healthy start to the New Year with this Super Cleanse Salad will be on high rotation these holidays because it celebrates, health, vitality, flavour and goodness, it's a great salad to take to Christmas lunch and a perfect way to lead into 2020. Little tweaks to the combinations turn this salad into new, every time.

Celebrate
Christmas
with this
Ginger and Molasses Loaf
is the perfect cake to make for Christmas or even as a special DIY gift to celebrate those special people in your life. Both the ginger and molasses create a flavour reminiscent of gingerbread men and all things Christmas!

Celebrate
slowing down
with pancakes! The return of pancakes on the weekends
signals rest and sleep ins as the kid's weekend sport schedule takes a break, creating time and space for these yummy
Spelt and Buckwheat Pancakes.
These are beyond delish with slices of summer mango and a good dollop of creamy yoghurt!

Celebrate
freedom
from homework, assignments and deadlines, the kids will be welcomed back into the kitchen!
Ginger Snap Cookie Shapes
is a great recipe to get them into the Christmas-y mood.


Celebrate
friendship, love and gratitude
with wholesome goodness by the mouthful,
My Favourite Homemade Granola
makes a warm and welcoming holiday gift. Just pop thee granola into recycled jars and decorate as you like.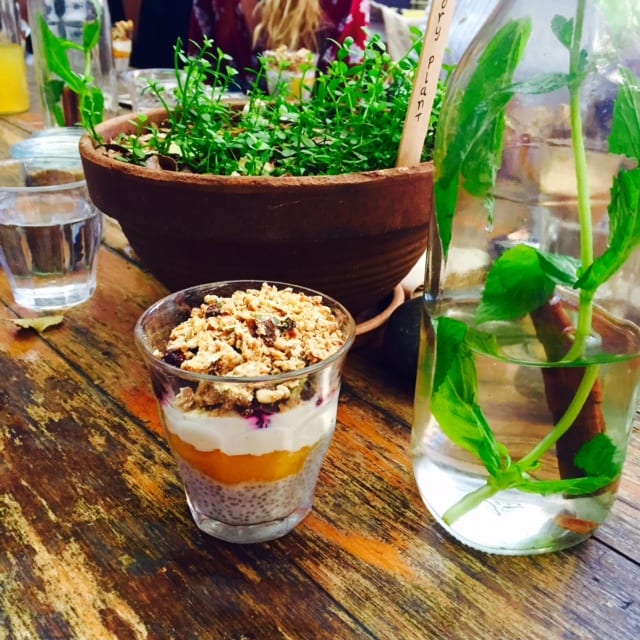 Celebrate
lunch
with good friends with a
Garlic Prawn and Pea Spaghetti
. Just add chilli flakes and voila, you'll have all the colours of Christmas on your plate.

Celebrate
mango season
with
Summer Mango Coconut Pudding
which makes another perfectly healthy cool -me- down treat for a hot, summer Christmas in Australia.

Celebrate
simple deliciousness
with
Potato and Zucchini Slice
which makes a perfect, vegetarian, cold for the Christmas lunch table.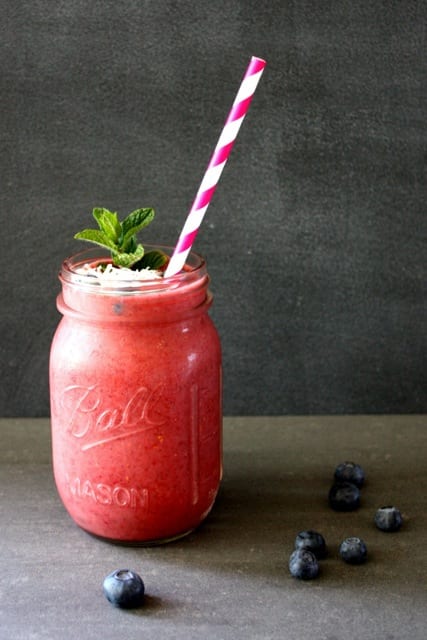 If you want to celebrate feeling vibrant, energetic, sensual, nurtured, balanced, then come check out our Break Through! Membership Program, made for women who are ready to step into a life of nourishment in 2020.

Enjoy the holidays everyone ❤️
Bren x
<a title="The Wholefood Collective" href="https://thewholefoodcollective.com.au/?ref=54″ target="_blank" rel="noopener noreferrer"><img class="alignnone" src="https://thewholefoodcollective.com.au/wp-content/uploads/2017/10/H-Banner-5to1-6.jpg" alt="The Wholefood Collective" width="2000″ height="400″></a><em>
Packed with 40 delicious nut-free, sweet and savoury wholefood recipes your kids will love!

Add to cart

$

14.95
</em>
As far as breakfast cereal goes, I always say, "you may as well eat the box', it's probably more nutritious than what's inside! Here are 5 things to think about before you reach for the boxed cereal in the supermarket.

Download Now