20 Most Popular Recipes at Brenda Janschek Health and Lifestyle
Want to know what my most popular recipes were over the last couple of years?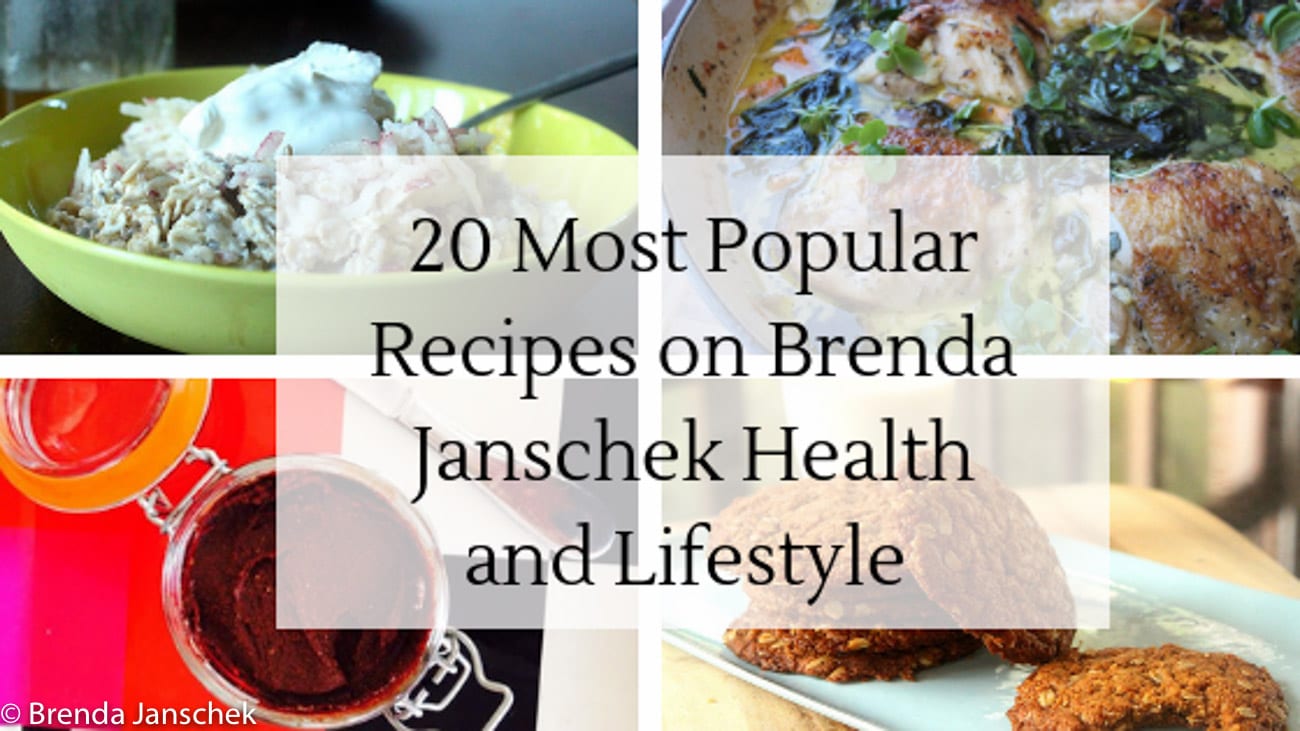 People love the crap out of these recipes it would seem!
Some I had entirely forgotten about to be honest, happens when you have a blog choc-ful of recipes!
And a couple which I found, well, surprising!
In order of popularity, here we go …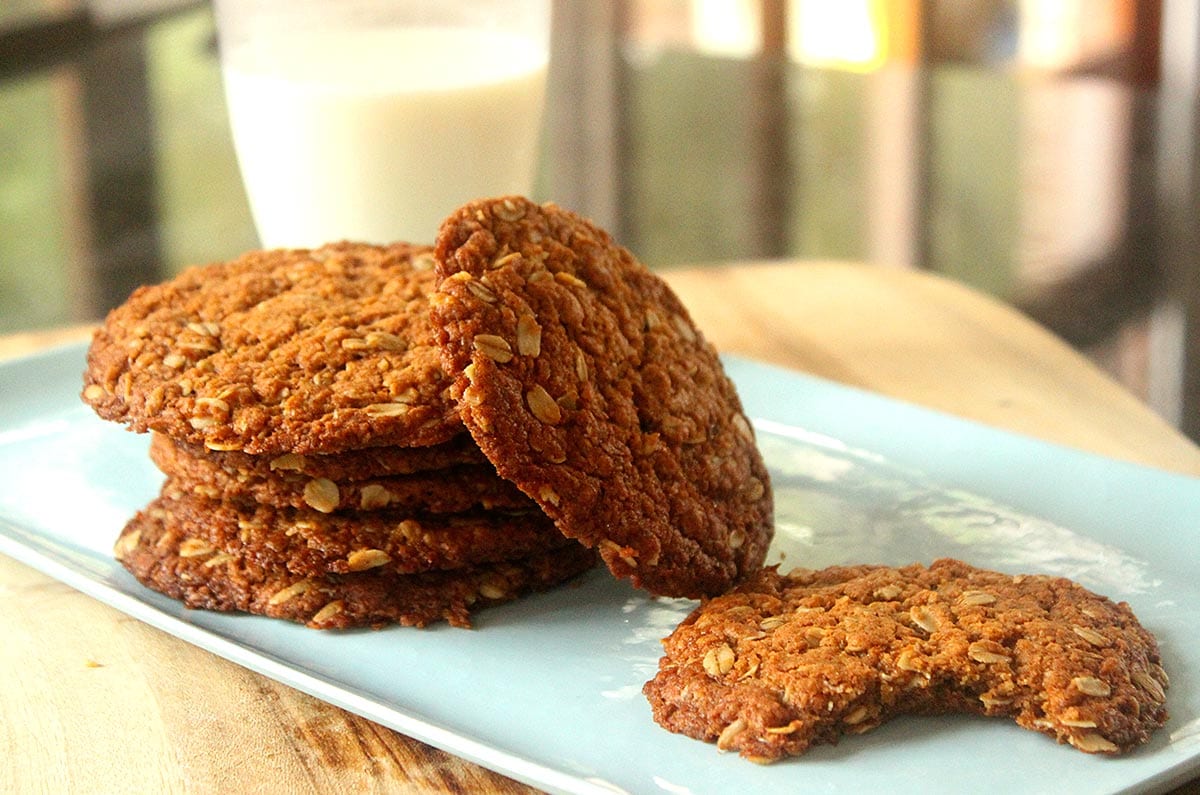 2. Cauliflower and Potato Soup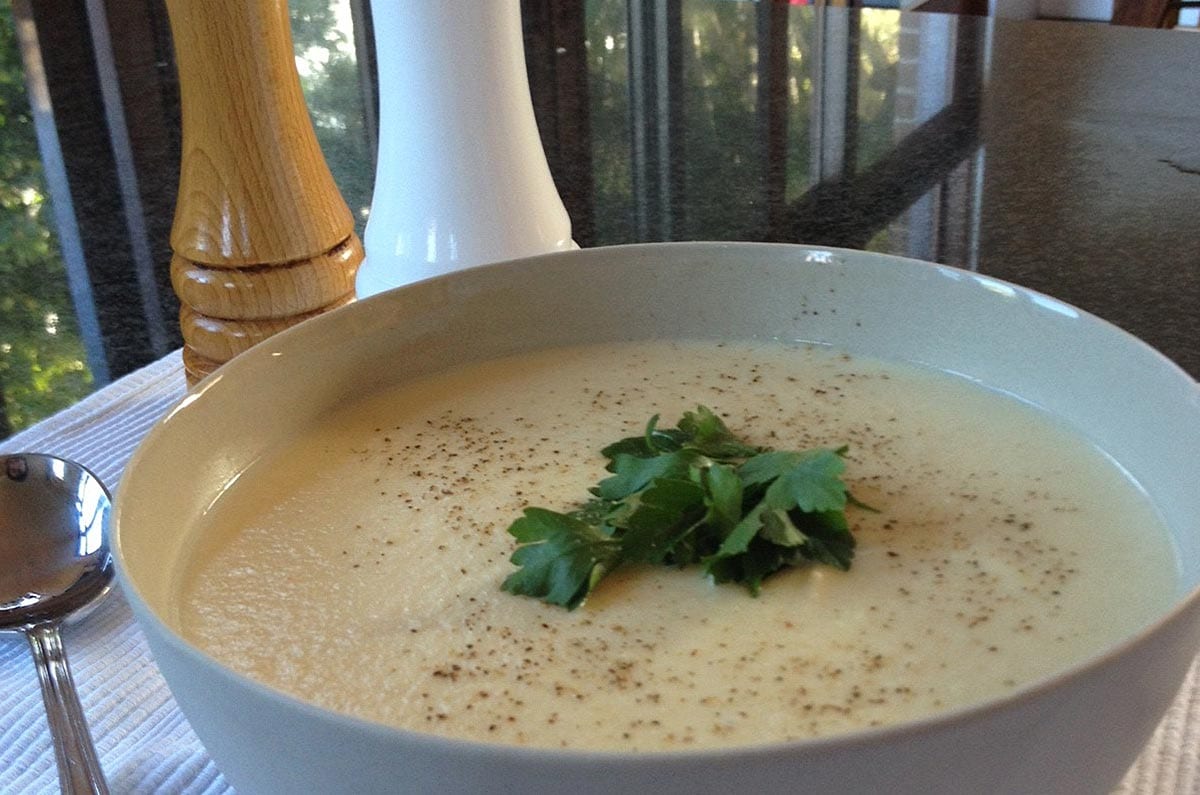 3. Date and Cinnamon Muffins

4. Notella, A Healthy Chocolate Spread

5. Crispy Chicken with Garlicky Potato Cream Sauce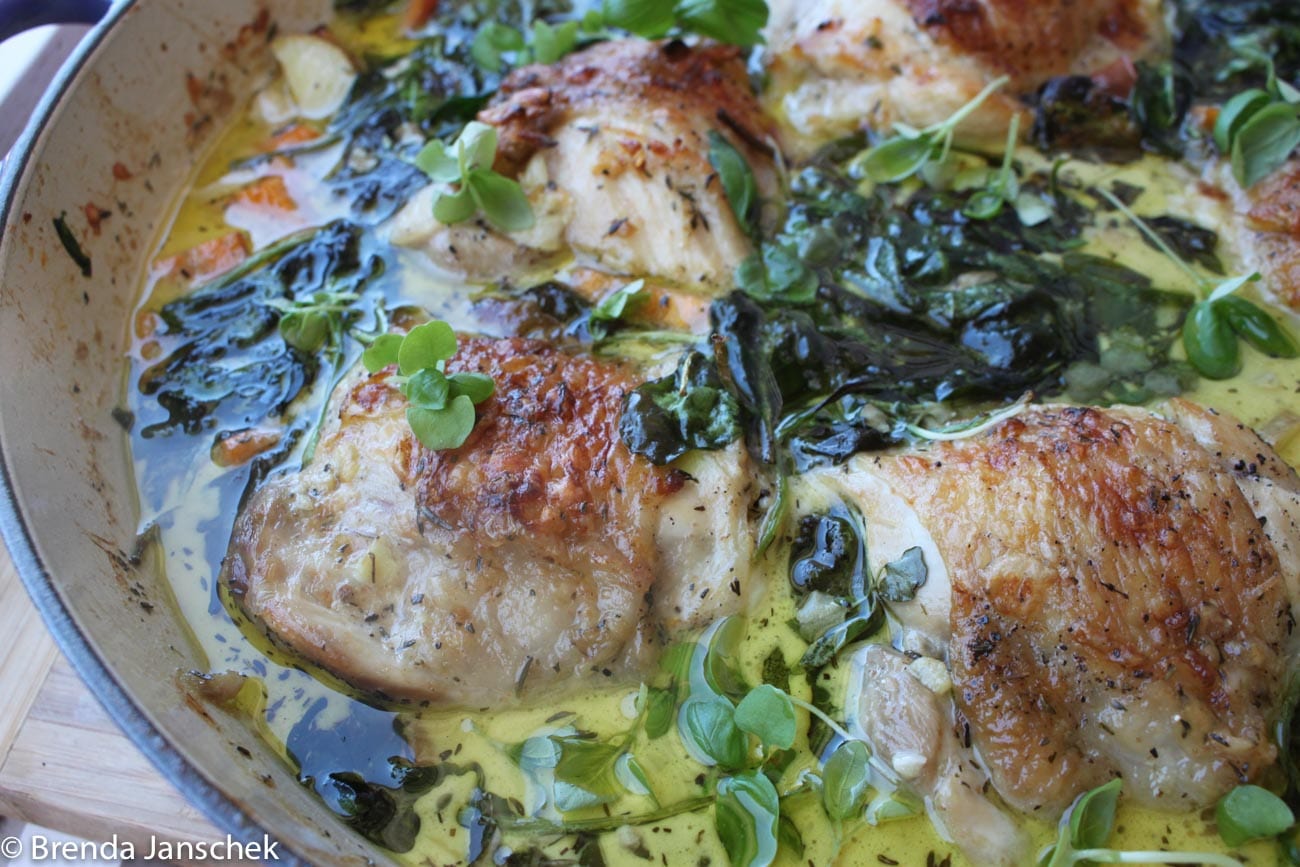 6. 5 minute Apple Cinnamon Bliss Balls

7. My Favourite Homemade Granola

8. Brenda's Big Batch Bircher Muesli

9. 17 Sweet and Easy School Lunchbox Recipes


11. Creamy Cauliflower and Bacon Bake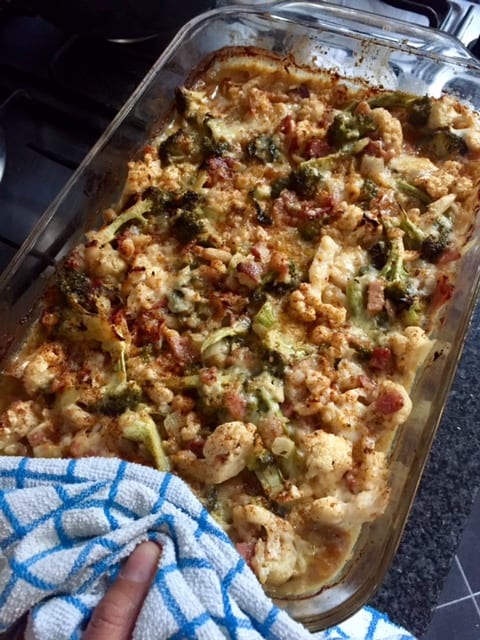 12. Spinach and Cheese Triangles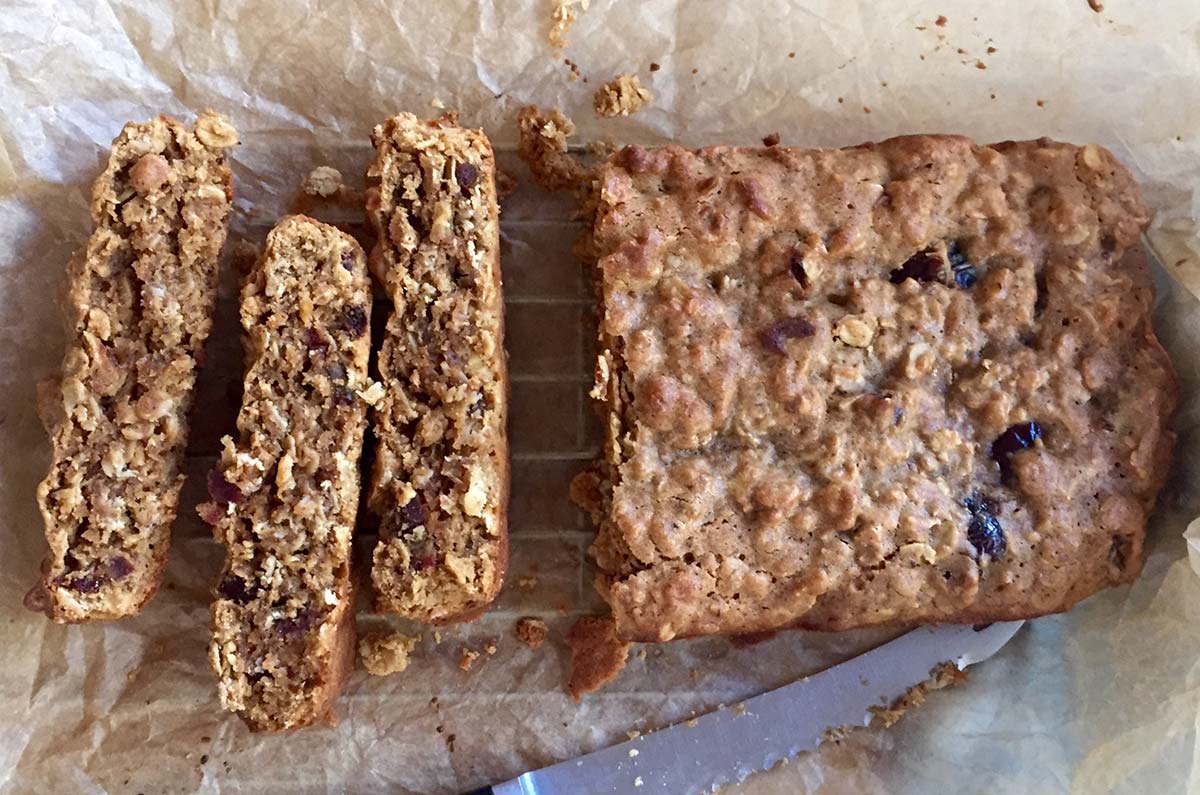 14. Chicken, Leek and Mushroom Pie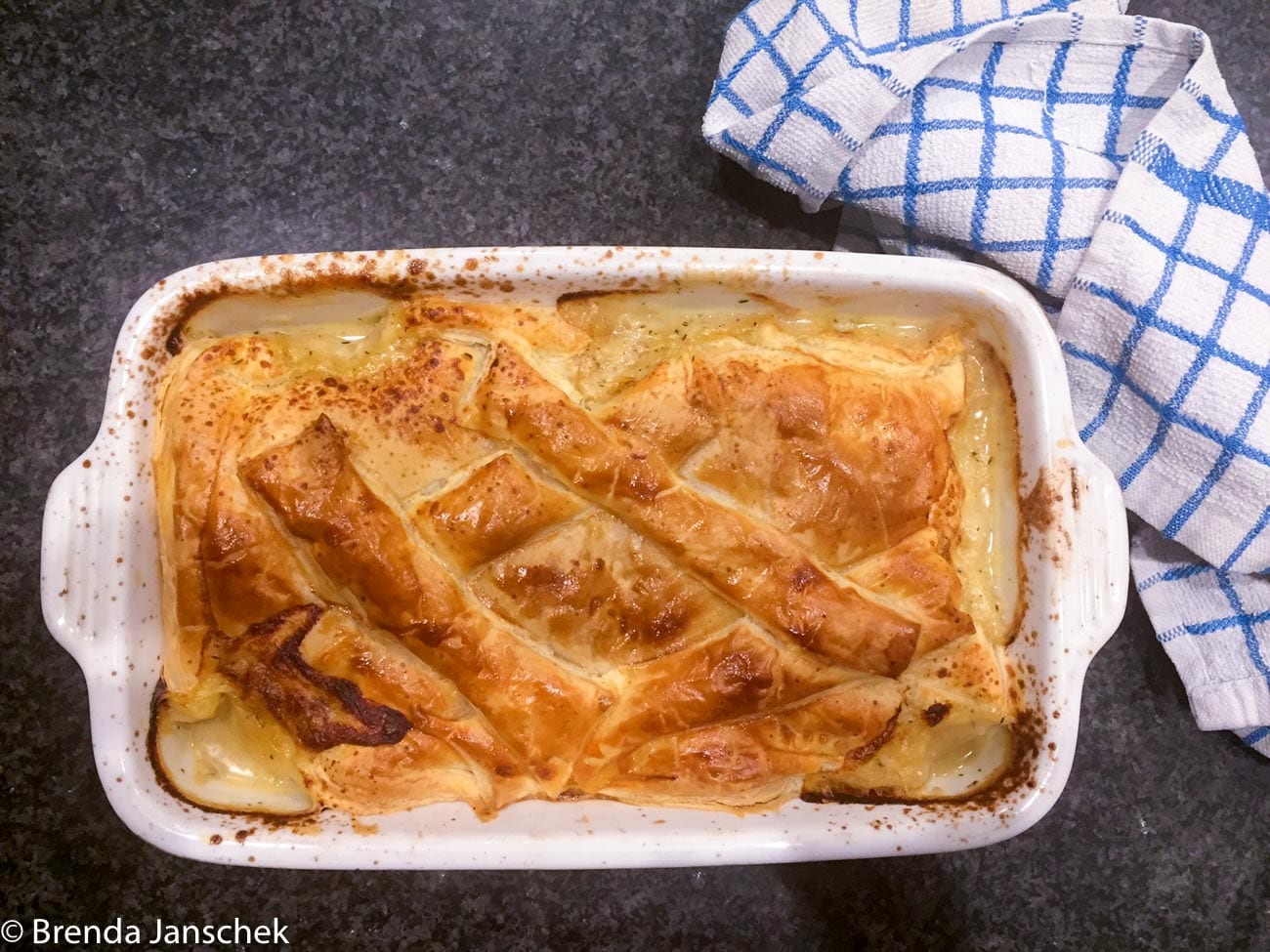 15. Spelt and Buckwheat Pancakes

16. Jam Drops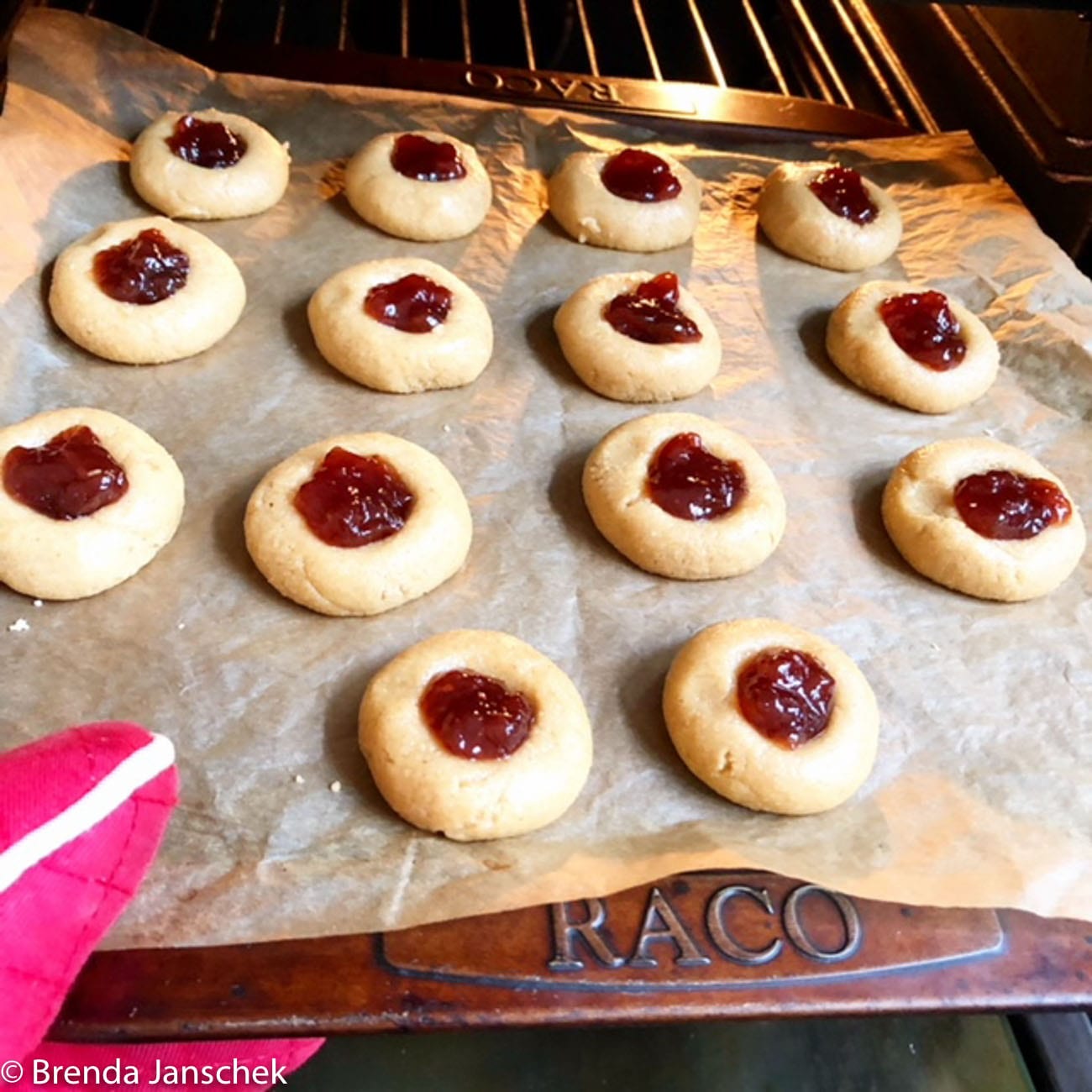 18. Pumpkin and Root Vegetable Soup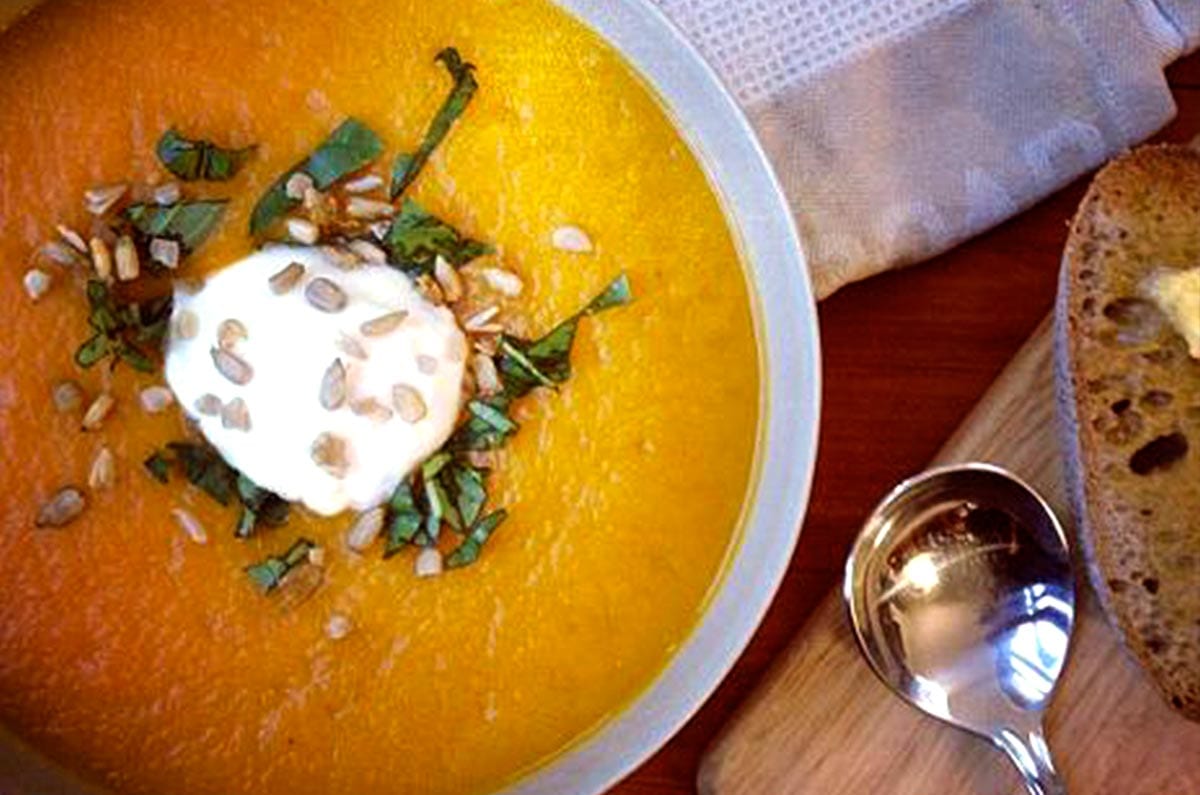 20. Savoury Lunchbox Ideas

Is one of your faves listed above?
If not, what are some of your favourite recipes from my blog?
If you make this recipe please do take photos and send them to me.
If you share them on instagram, remember to tag me @brendajanschek. Otherwise feel free to pm me your photos via Facebook. I get a total kick out of seeing you bring my recipes to life.
If you're looking for more recipe inspiration, take a look at my new recipe ebook which is getting rave reviews, Easy Wholefood Lunchboxes.
It's packed with 40 delicious nut-free, refined sugar free sweet and savoury recipes which have all been kid-tested and approved!
Packed with 40 delicious nut-free, sweet and savoury wholefood recipes your kids will love!

Add to cart

$14.95
As far as breakfast cereal goes, I always say, "you may as well eat the box', it's probably more nutritious than what's inside! Here are 5 things to think about before you reach for the boxed cereal in the supermarket.

Download Now